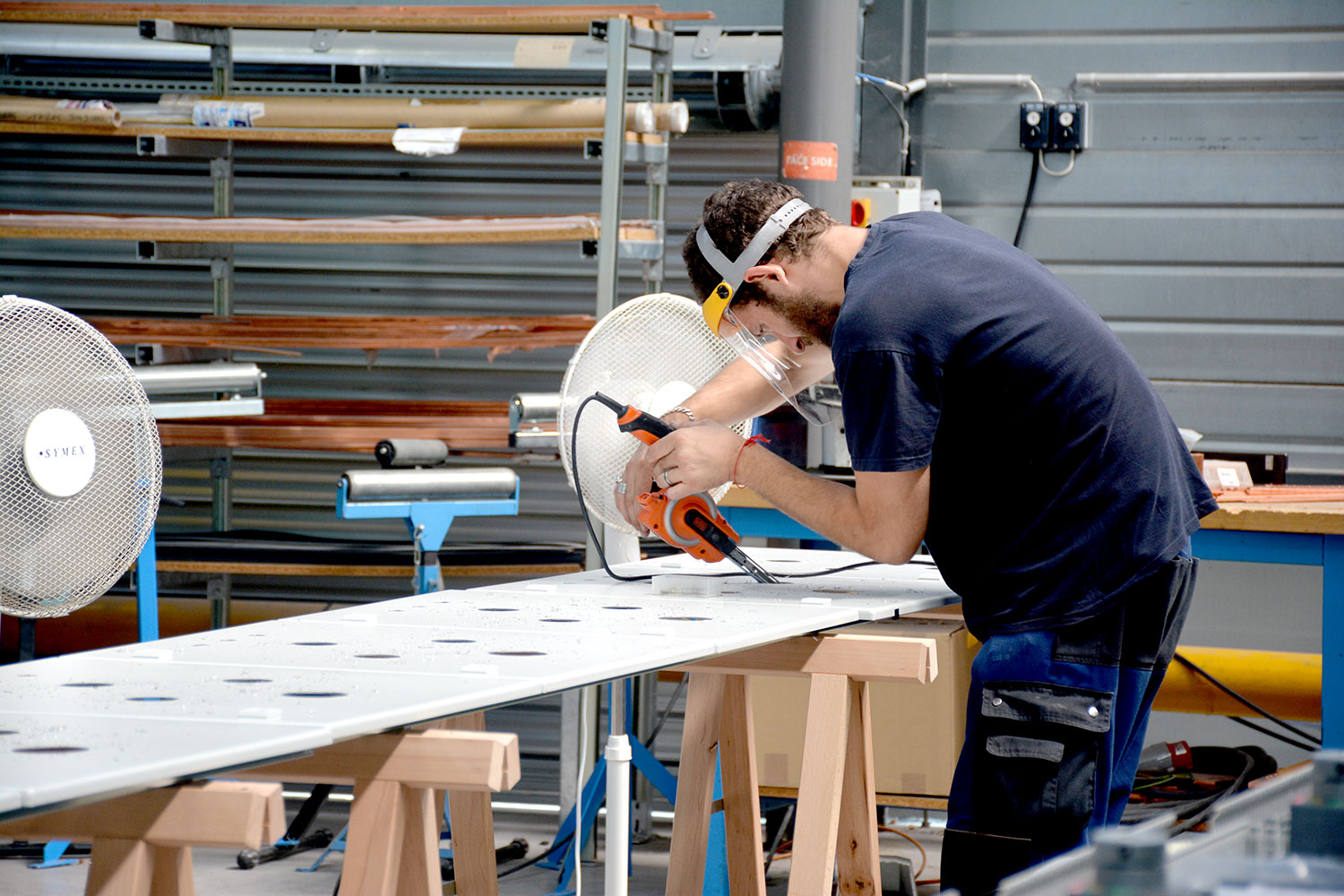 Our production sites
Arcade leverages it's 20 years of experience in the supply of complete electrical installations to meet and exceed our clients' expectations. Our central location on the border of three countries facilitates international dealings.
Whether you represent a large international group or a small local company, we will take care of your project. Responsivity, flexibility, quality and respect for deadlines allow us to gain and maintain our clients' trust.
Our equipment
With 1500 m² of workshops, our qualified personnel assemble the designed installations in accordance with the latest regulations and industry guidelines. We have the flexibility and capacity to deliver within the set deadlines thanks to the modular layout of the workshop, experienced technicians and direct access to a range of tools such as an electric wire cutting robot, a copper shaping robot, a plotter, a wire marker/cable label printer and several dedicated test benches.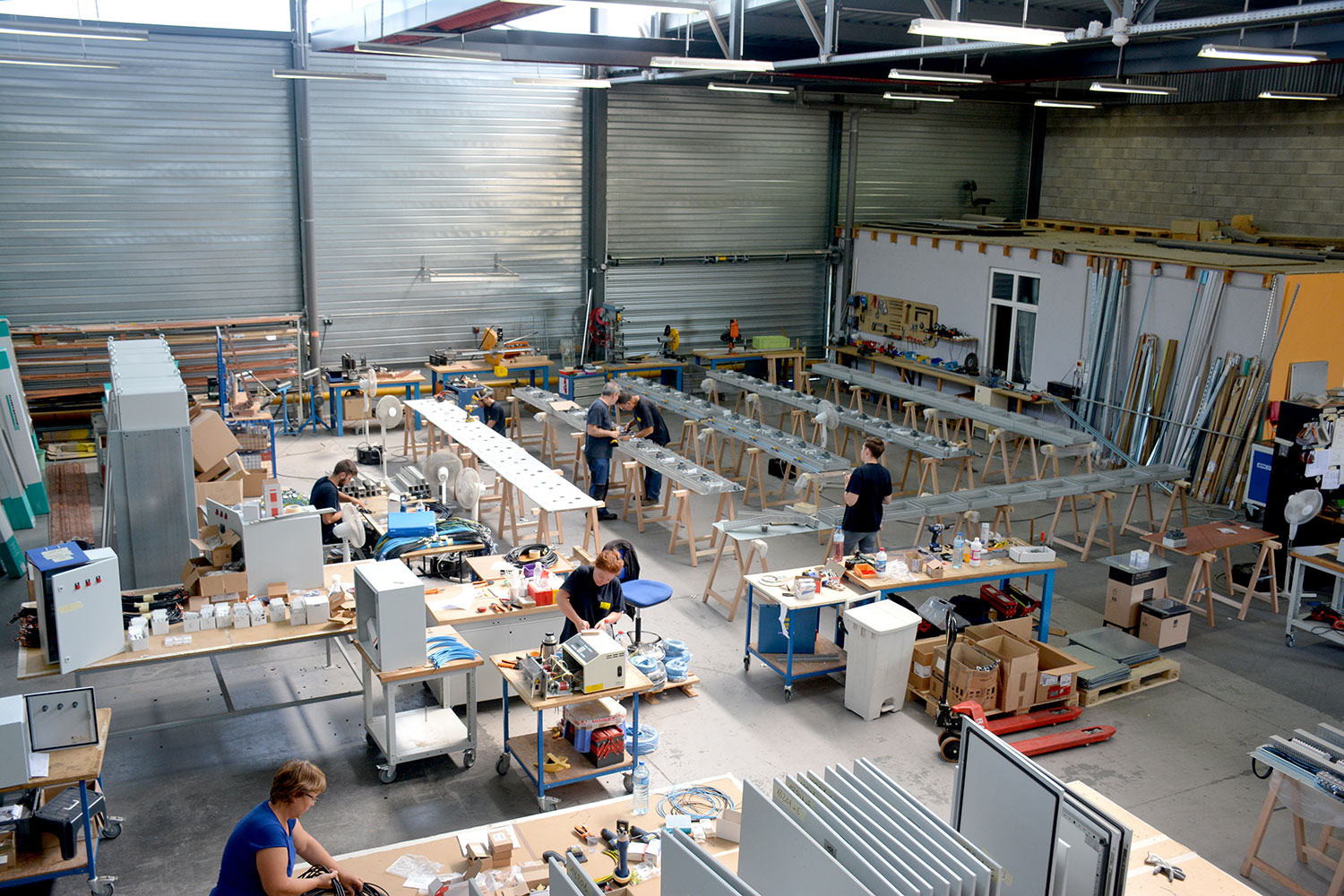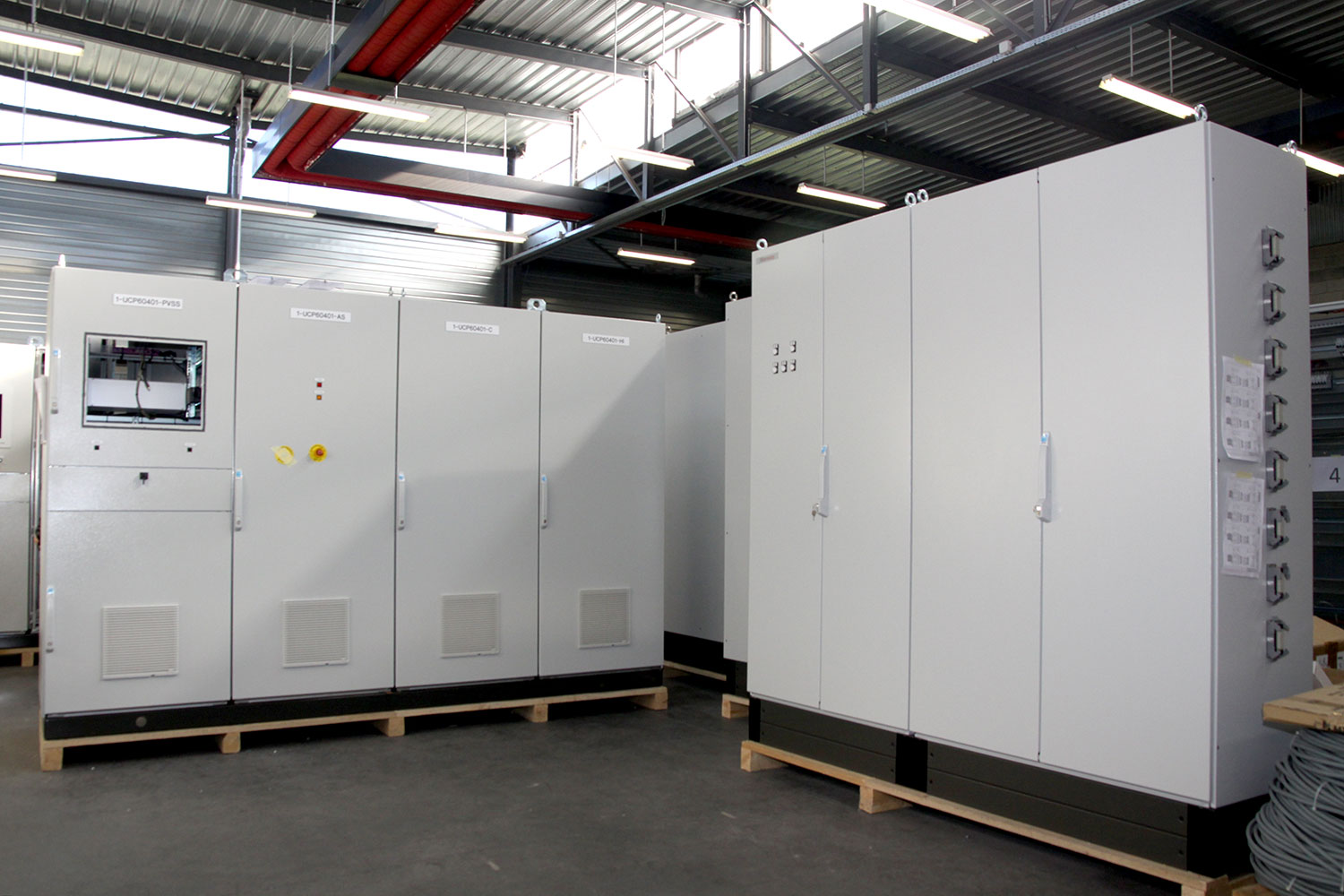 Our products
Arcade can supply all types of electrical equipment for the reliable operation of your installations and plants. We provide solutions for one-off projects and series production alike for:
Control cabinets
Power cabinets
Frequency converters
Decentralised I/O
PC and server cabinets
Control desks
Electric switchboards
Additional services
Specification and selection of equipment
Factory Acceptance Tests (FAT)
Documentation, test protocols
Custom packaging (e.g. for maritime transport)
Logistics and international transport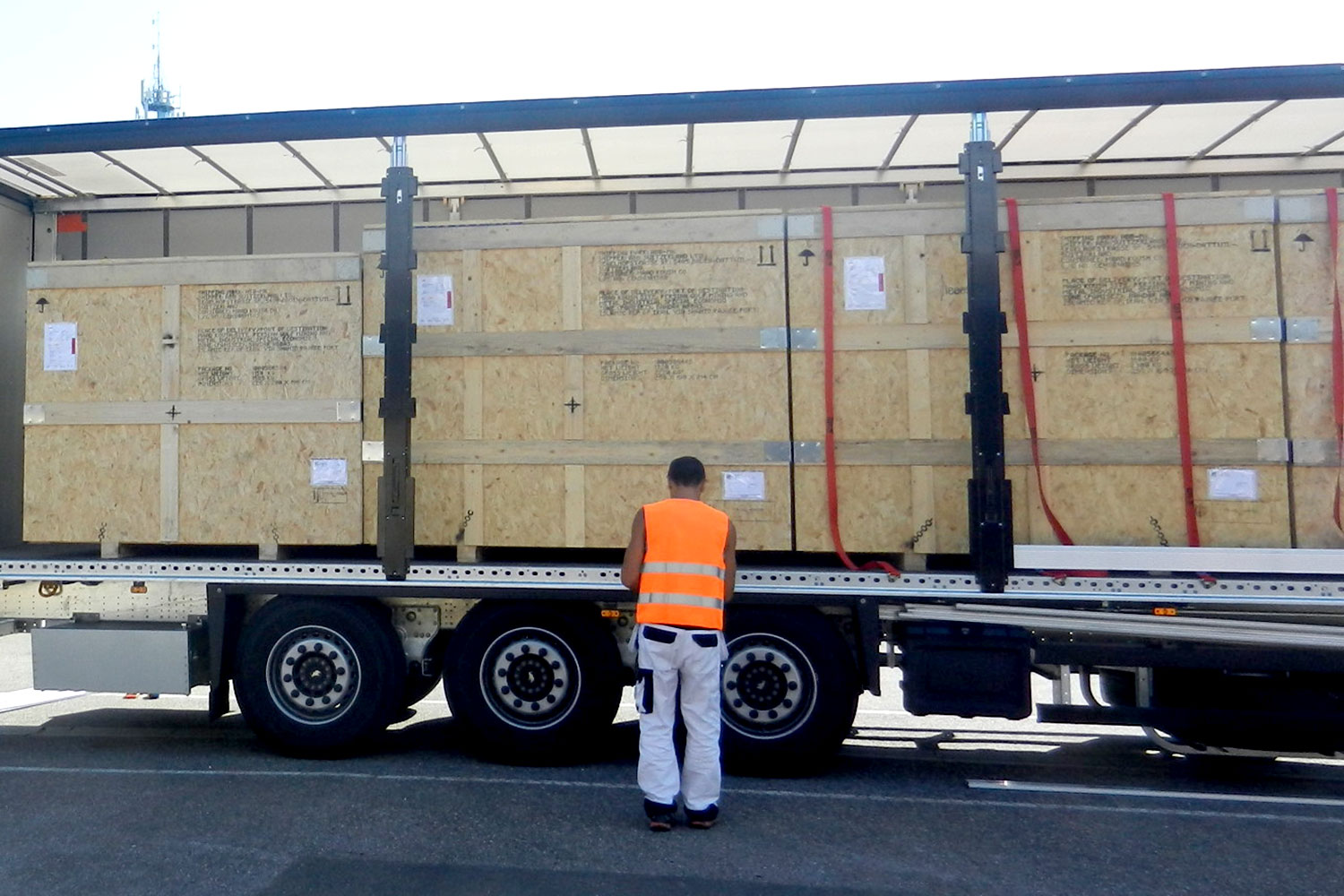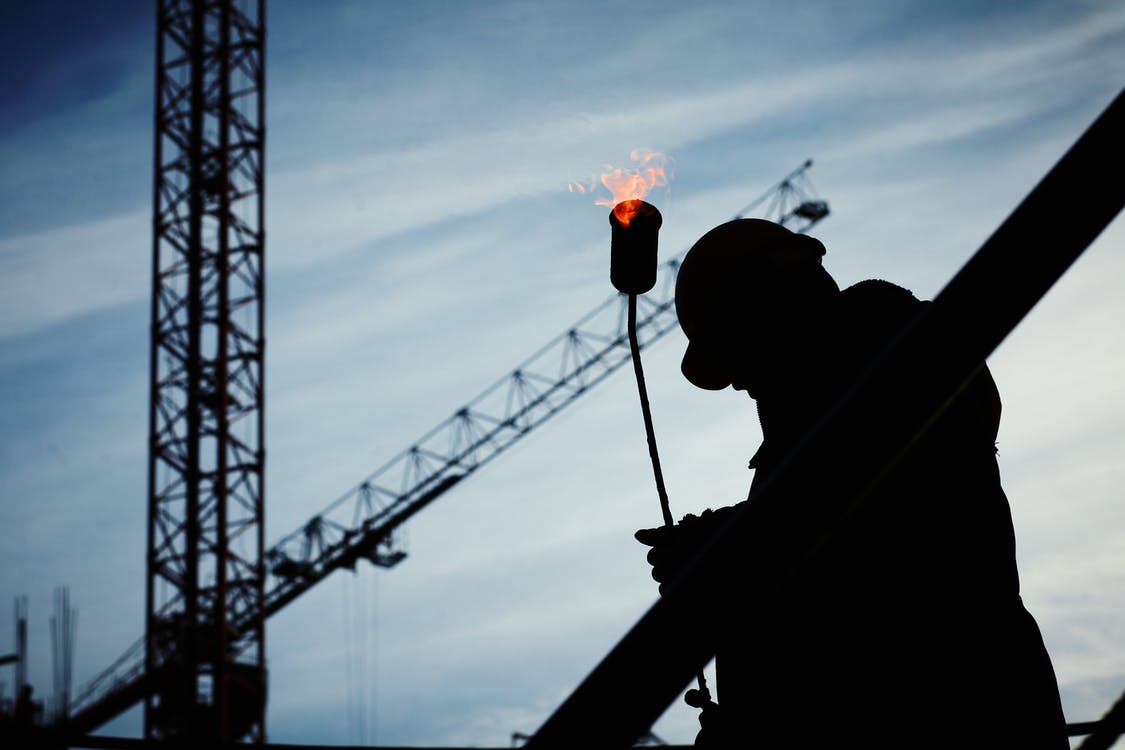 Markets
Nos clients opèrent dans divers secteurs d'activités :
Heavy industry:
Switchboards for cement plants, copper mines, aluminium works and paper factories
Power plants:
Control cabinets for hydropower plants and nuclear power plants
Machine industry:
Supply of electrical equipment for hot and cold pressing, extruders and masonry
Biotechnology:
Supply of MCC, controller and RIO panels for production equipment
Pharmaceutical industry:
Control cabinets for production plants, test stands for the execution of FATs and frequency converter racks
Semiconductor industry:
Frequency converter cabinets for water treatment plants
Tertiary sector:
Low voltage distributions, control cabinets, distribution boxes for hospitals, theatres, supermarkets, department stores, police stations, telephone operators and many more