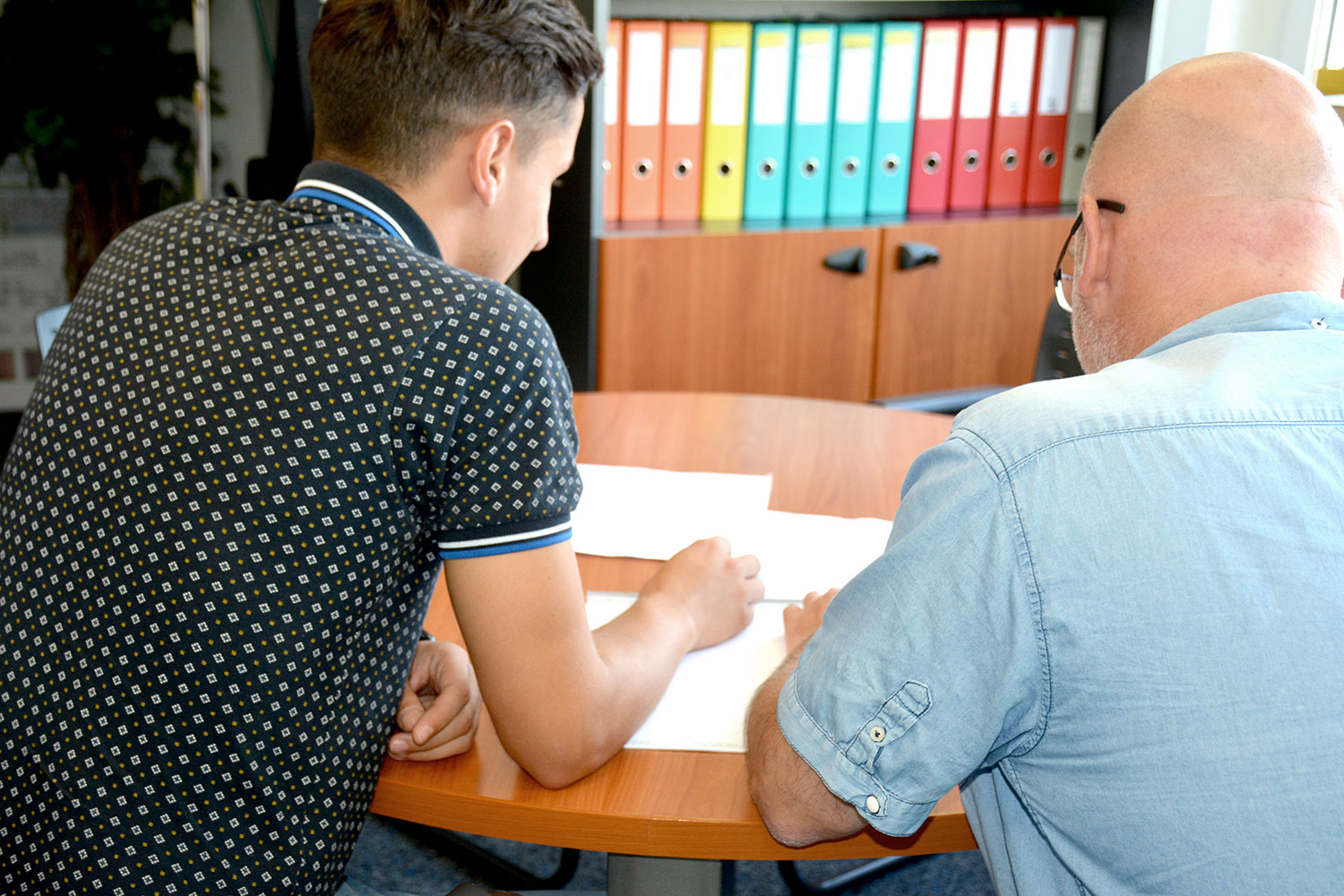 Project management
Effective project management is one essential pillar of our long-term success. Your projects are in good hands with our project management team. We put emphasis on goal-oriented team leadership with well-structured project management and cooperative collaboration together with customers and suppliers alike based on open communication. We are pleased to offer the following project management services:
Industrial integration management
Content and scope management
Appointment management
Proactive cost management
Procurement management
Human resource management
Process engineering
Process engineering for new plants as well as for the optimisation of already existing plants comprises the key services Process Design, Process Engineering and Research and Development.
Process Design (Basic Engineering) forms the basis with the preparation of Process Engineering concepts and reaction sequences.
In Process Engineering (Detail Engineering), the specifications for all performance parameters and design calculations are made.
In Research and Development we offer feasibility studies, simulations and pilot scale trials for the development of new process designs and for customer-specific adaptations of existing treatment procedures.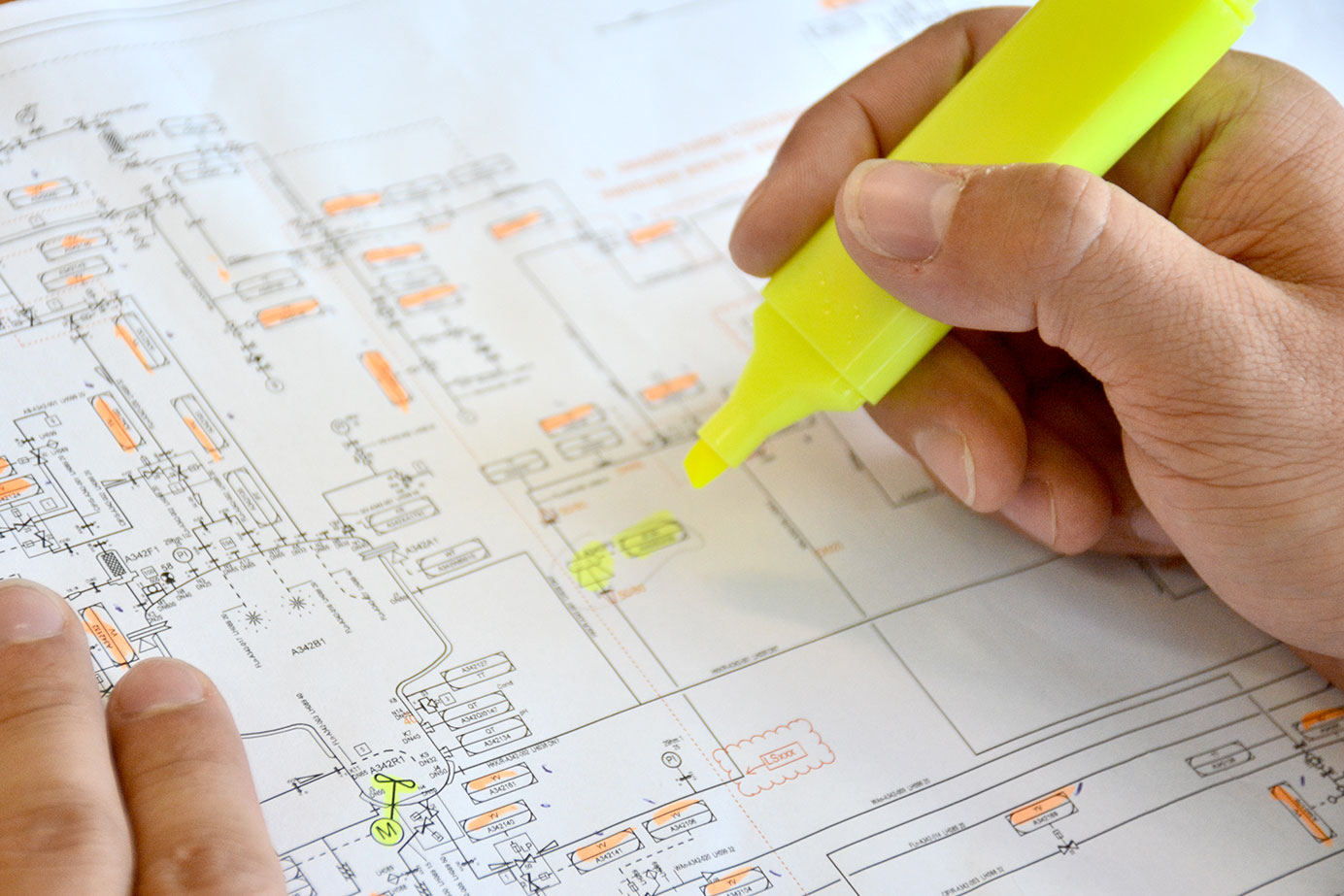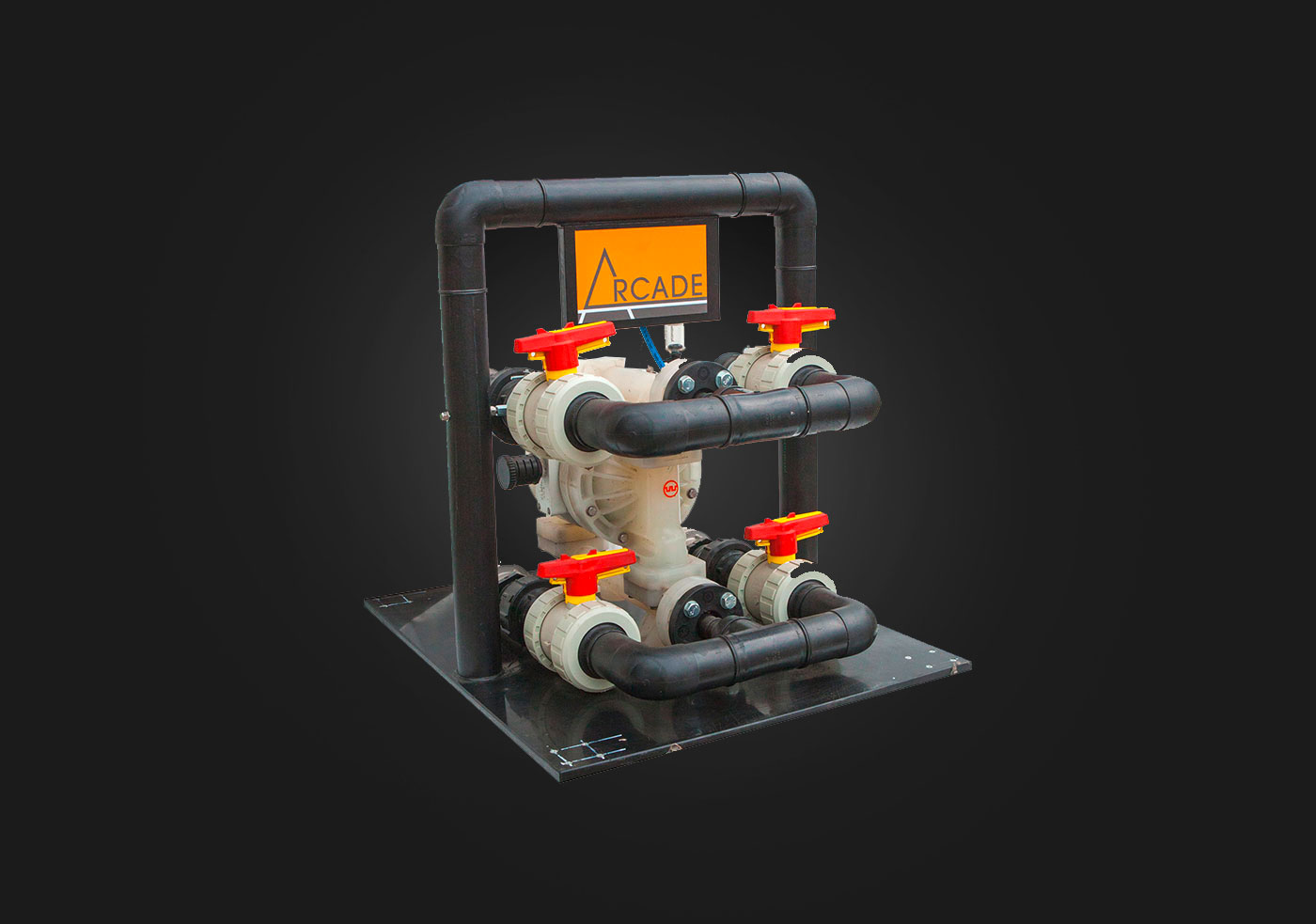 Mechanical engineering
The Mechanical Engineering is developed in close collaboration with our Process Engineering Planning.
Within Basic and Detail Engineering, we specify and dimension mechanical components. Afterwards we create installation and piping plans and work out process flow diagrams. Components are selected in close cooperation with approved subcontractors. Process flow diagrams are created using 2D-CAD systems with database connection while layout and pipeline planning are created using 3D-CAD systems.
Electrical engineering
Arcade takes on the complete planning and design of electrical systems.
For the implementation of your projects we provide the following electrical engineering services:
Creation of circuit diagrams
Design of control cabinets
Component specification and instrumentation
Creation of cable lists and route plans
Commissioning of installations
Supported design software packages include:
EPLAN
AutoCAD
ELCAD
WSCAD
COMOS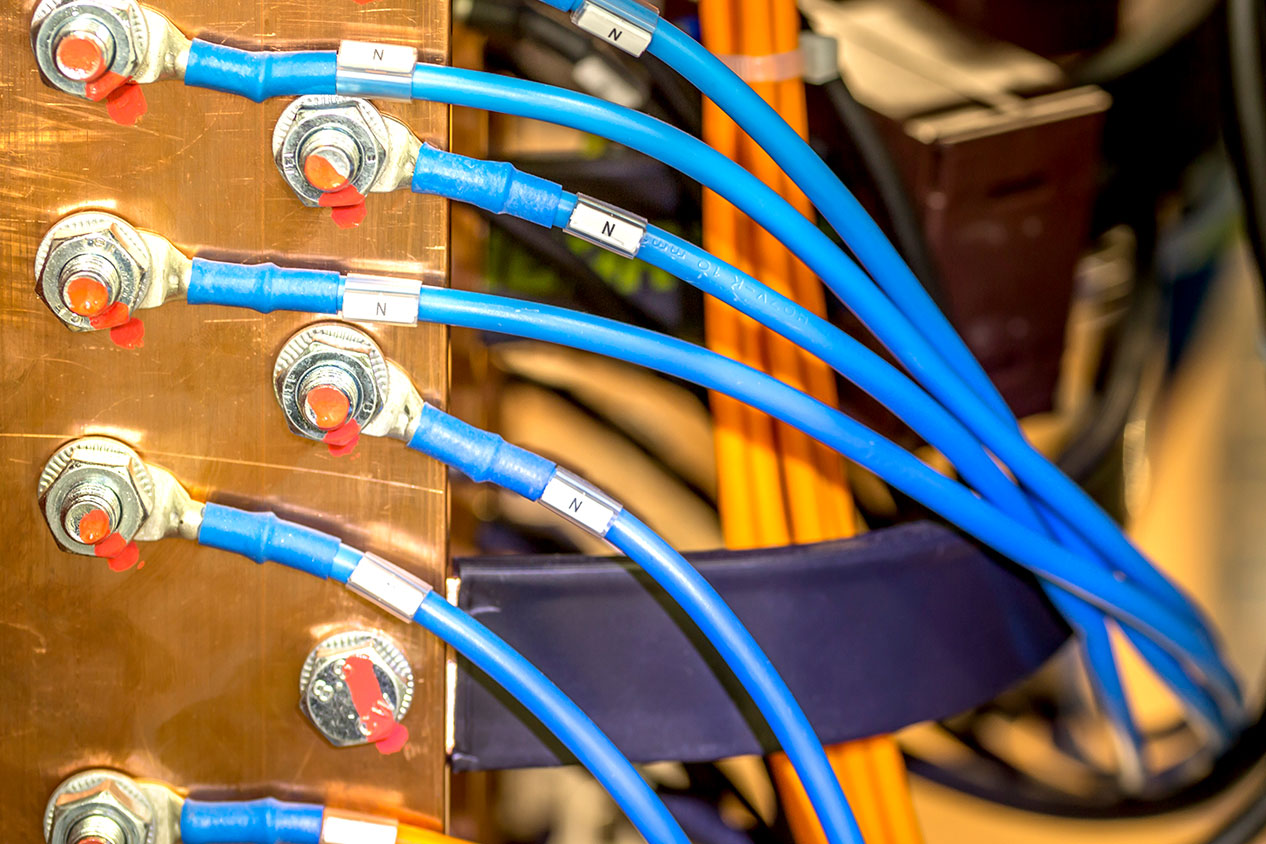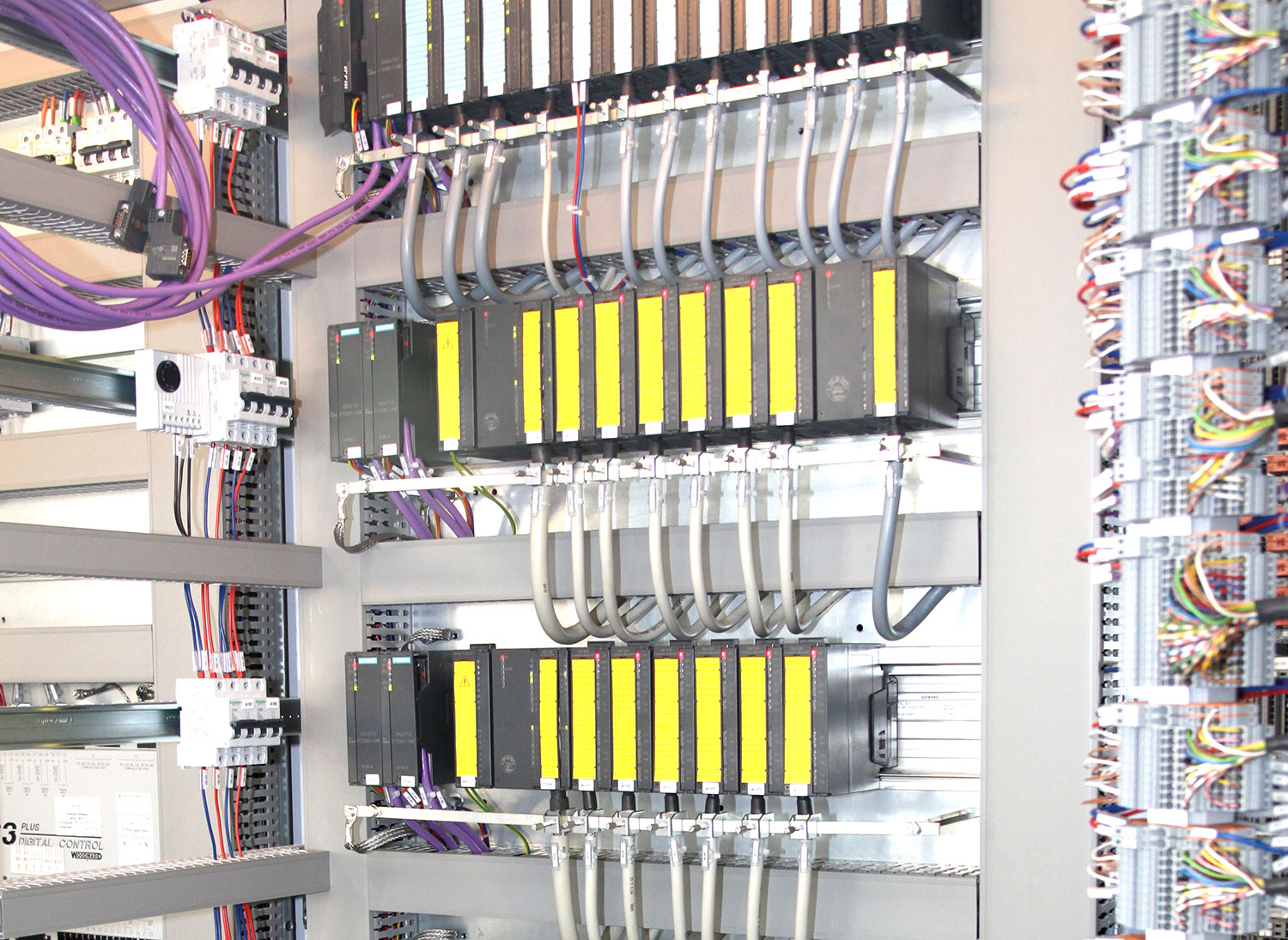 Automation and industrial programming
Arcade provides a wide range of services in the field of industrial plant automation:
Functional analyses
Oranizational analyses
Software architectures
PLC configuration
I/O specifications
PLC programming
Programming of control and monitoring systems
Commissioning
Training
Supported platforms and technologies:
Siemens PCS7, S7, S5, TIA Portal
Allen-Bradley: ControlLogix
Schneider: PL7-Micro, PL 7-2, Vijeo, UnityPro
ABB: 800xA, AC800M
GE Fanuc: GE Serie 90, Cimplicity, Fix32
WinMod
Wonderware: InTouch, Archestra
PMA: KS98, KS94
Instrumentation
A suitable selection and implementation of sensors and measurement devices are crucial factors in the functional capability of a control circuit and the success of the entire processing system. Therefore, we integrate the process instrumentation into the automation solution of a plant from the outset of the project.
Pressure, flow, temperature, conductivity-measurements or complex analysis of liquids – we select, specify, configure, install, parameterise the system and take the measurement into operation.
Our experience in dealing with measurement technology, combined with the technological understanding of the respective plant, are advantages for our customers in process instrumentation. We work together with all common suppliers of process measurement technology, please contact us for your individual solution.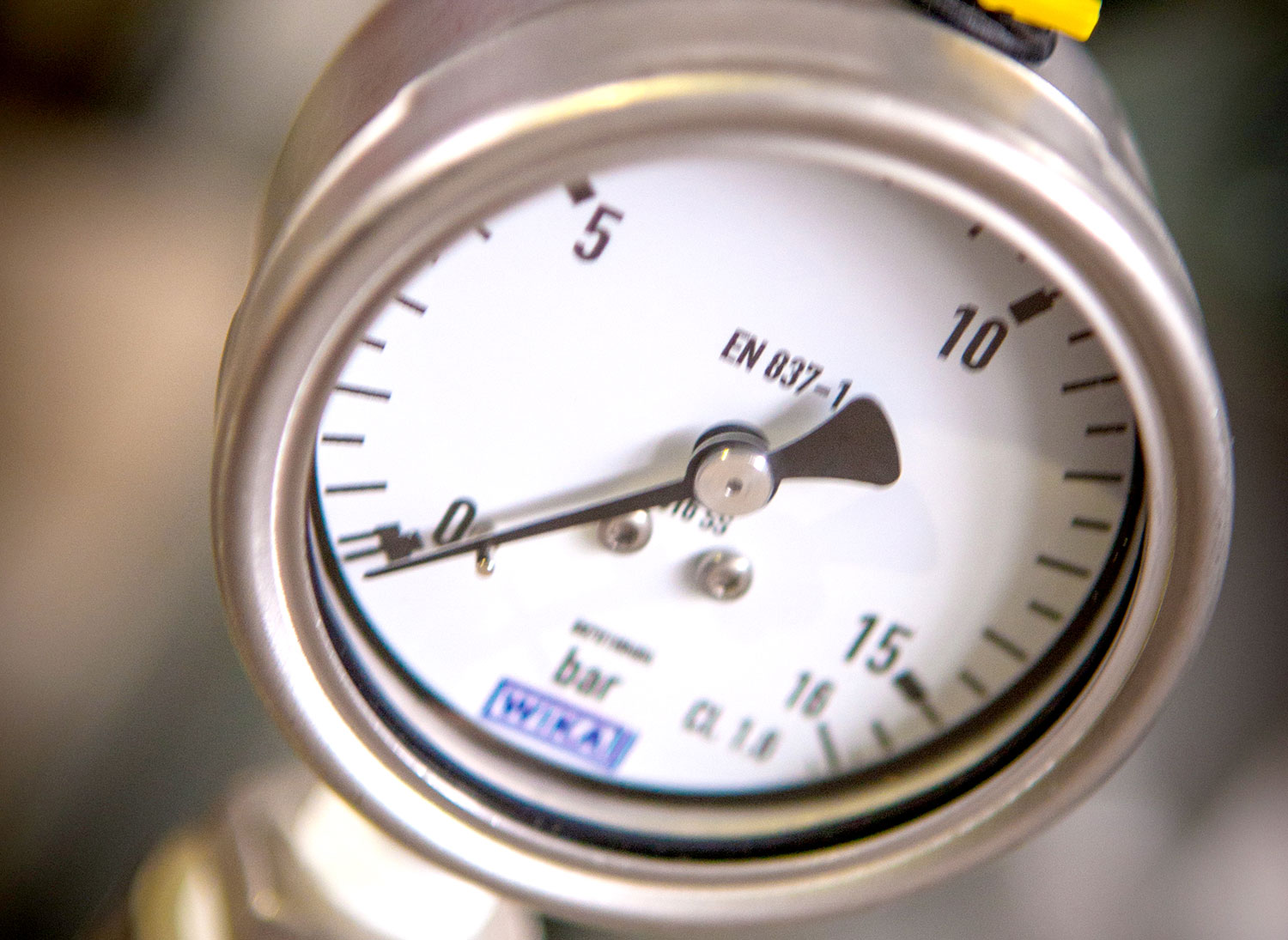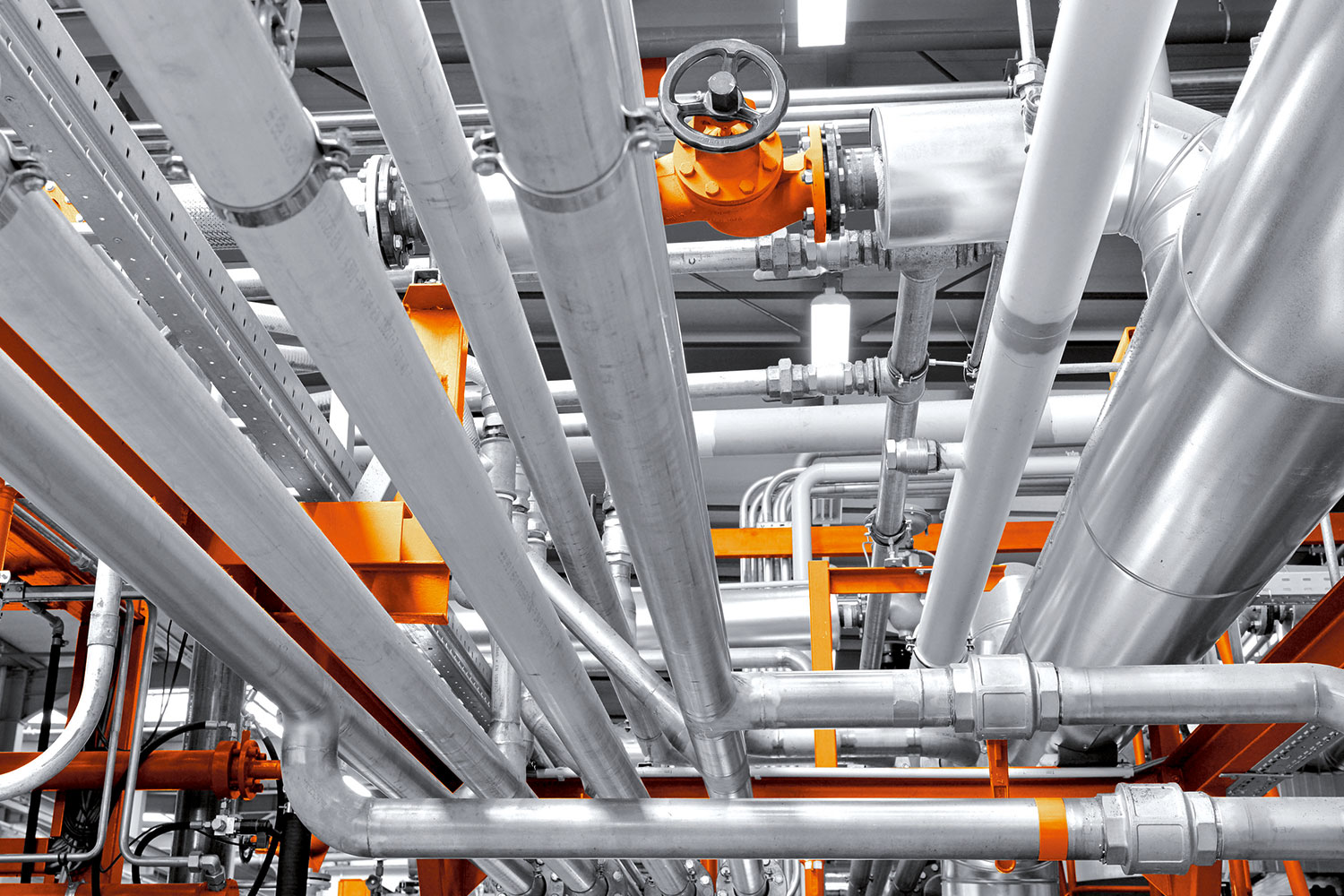 Installation and Commissioning
Arcade maintains a team of site supervisors and commissioning engineers specialized in mechanical- or electrical engineering or industrial automation, whom can be deployed when and where required.
Inspection and certification
Arcade's qualified and certified staff can take care of the inspection and qualification of your installations.
Proposed services include:
Subcontractor auditing
Technical inspections of equipment
Documentation audit
Weld inspections
For endoscopic inspections Arcade provides its own high-quality videoscope along with a certified inspection engineer.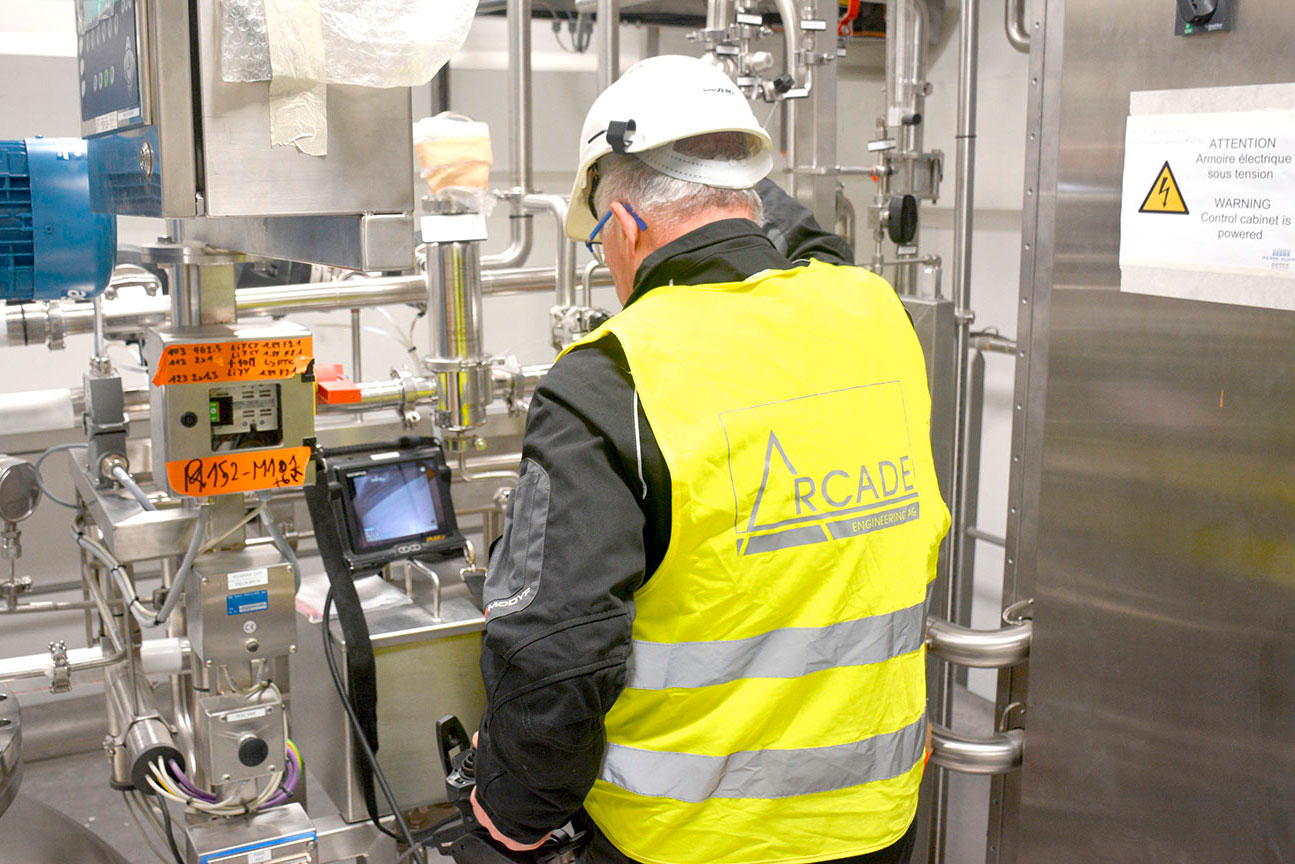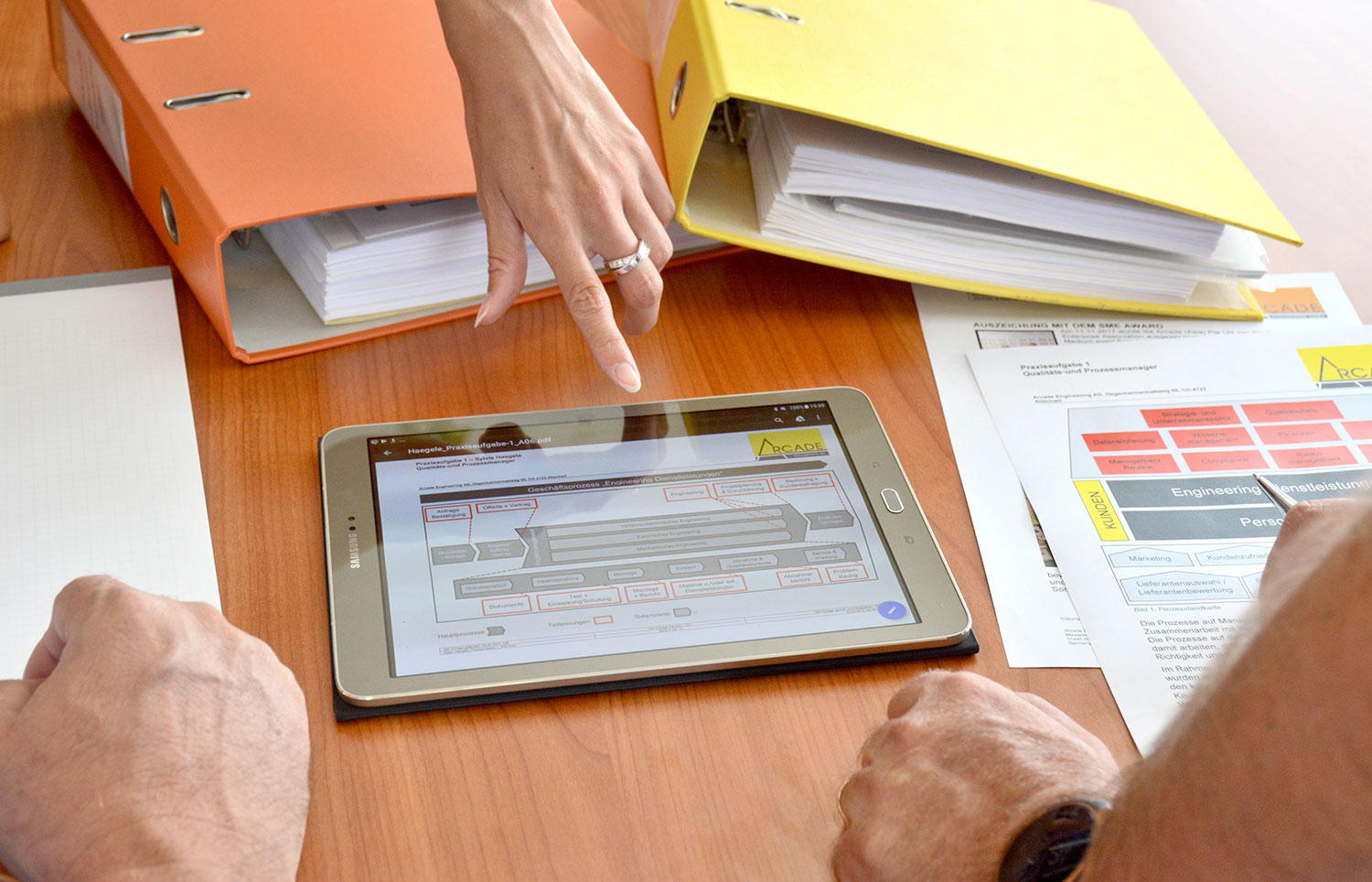 Consulting
Arcade can provide its range of services on a consulting basis for those clients requiring short term or occasional technical expertise or additional engineering capacity. We provide our assistance at your own facilities, integrating with your existing teams. Our services include individual missions for specialist engineers, (CAD-) designers, site supervisors or general services requiring the deployment of multidisciplinary or autonomous teams.