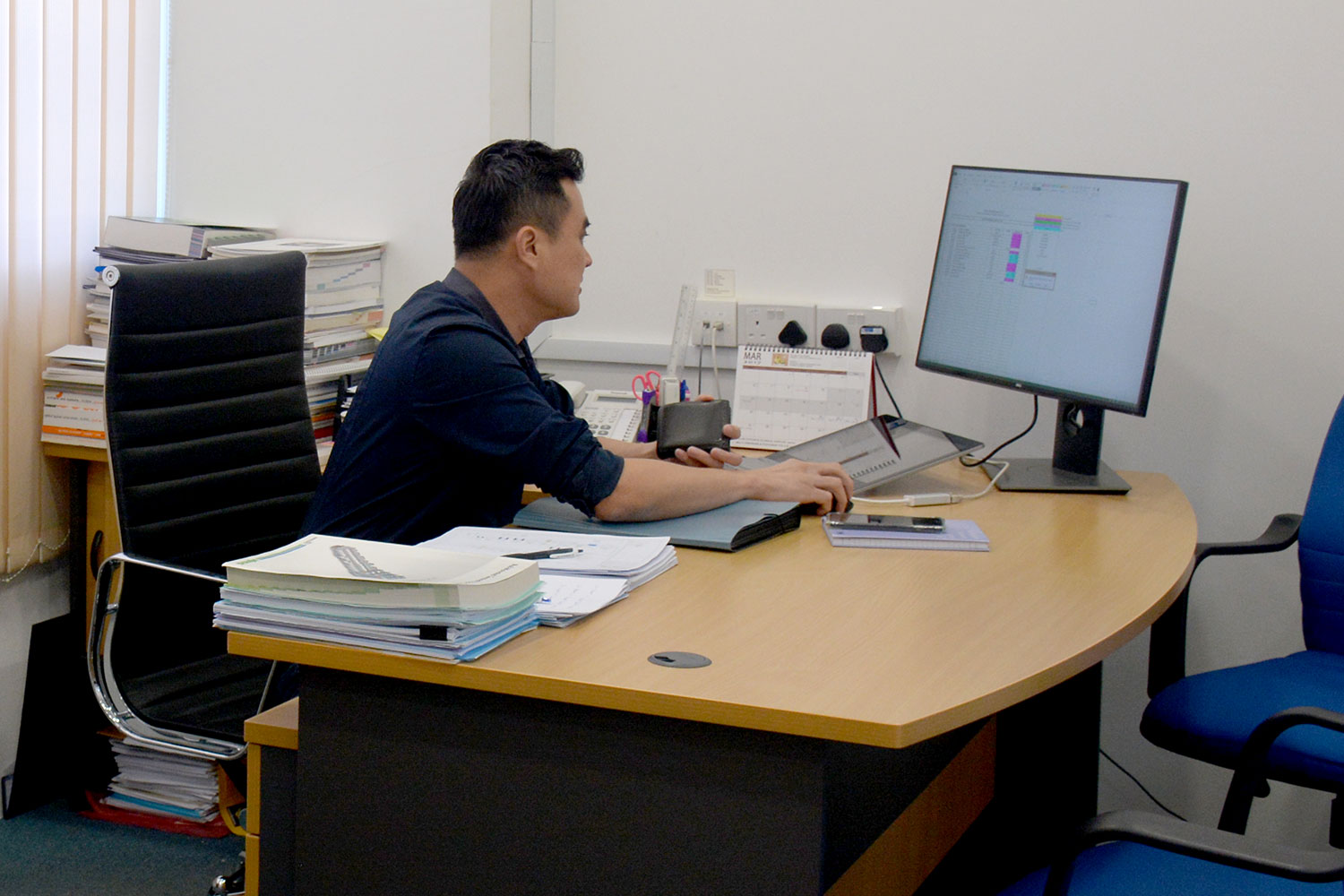 Arcade Engineering (Asia) Pte Ltd was founded in 2007 in the geographically strategic city-state of Singapore and became Arcade's portal to the Asian market. Our competent and highly-skilled staff have been the driving force of healthy growth.
We plan to continue this growth by reinforcing our offer of engineering services for projects of all sizes, and the delivery of turnkey water treatment plants in particular.
Mission and values
Client satisfaction and the wellbeing of our employees are our first priorities. We are committed to ensuring your complete satisfaction through the competence and professionalism of our staff, the close project assistance, our responsivity and the enduring quality of our products and services.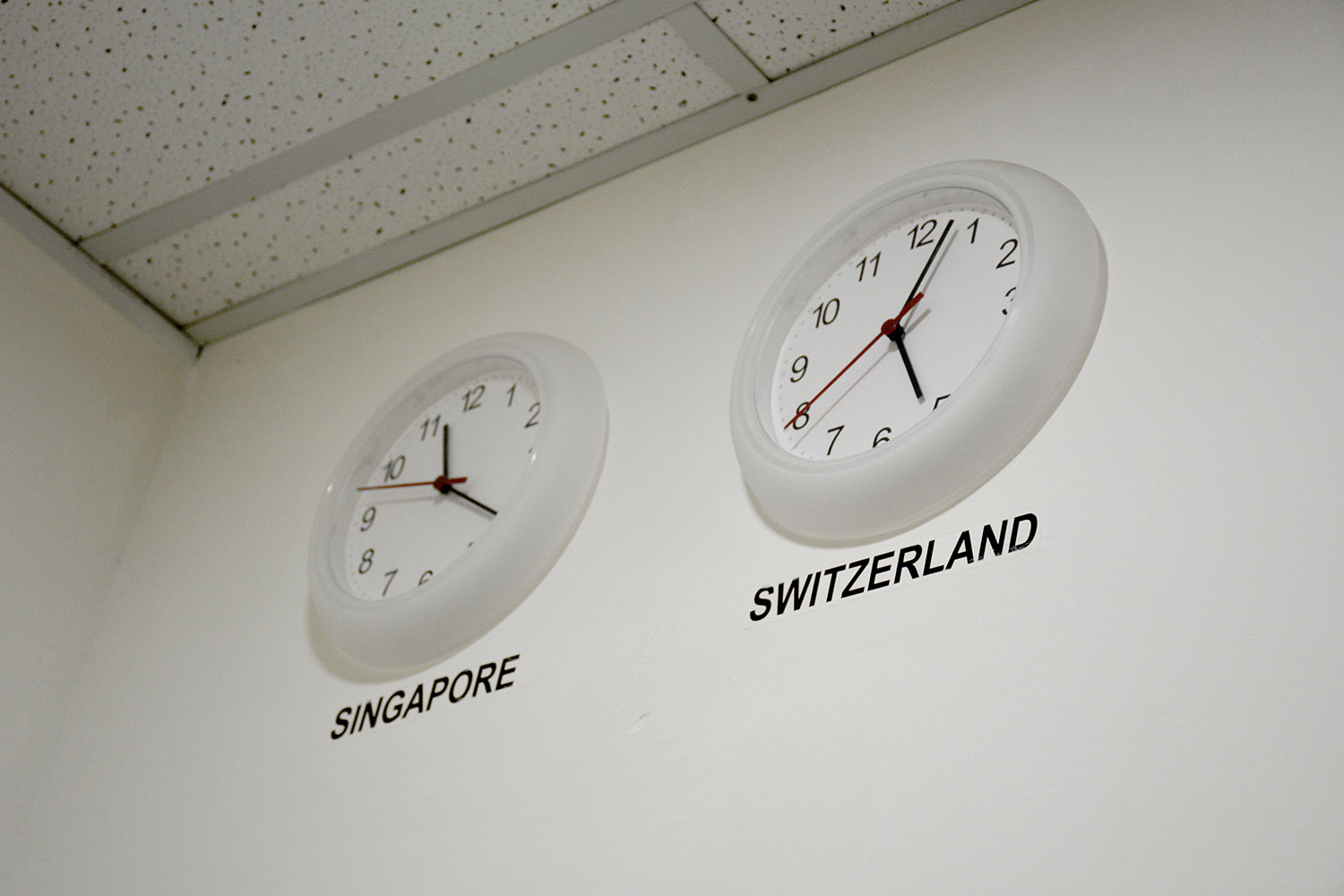 Contact information
Arcade Engineering (Asia) Pte Ltd
T. +65 648 25 43 3
Fax +65 675 57 17 6
280 Woodlands Industrial Park
E5, #10-16 Harvest @ Woodlands
757322 Singapore