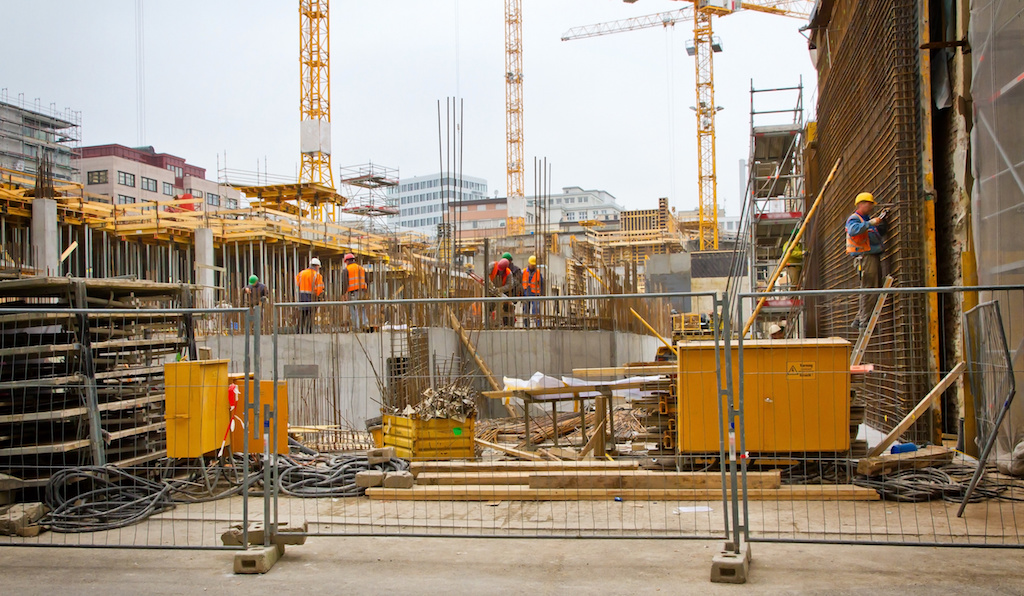 Industrial construction
Arcade offers numerous services for the planning and execution of construction projects of all size. Our competences include feasibility studies, concept design, construction planning and execution.
Construction services
We provide assistance during each stage of your construction project, ensuring compliance with the local building codes and regulations.
Our range of construction services includes:
Requirement analysis and problem definition
Inventory reports and site surveys
Preliminary studies and cost projections
Permit applications
Scope statements and specifications
Quote requests and subcontractor selection
Site supervision and documentation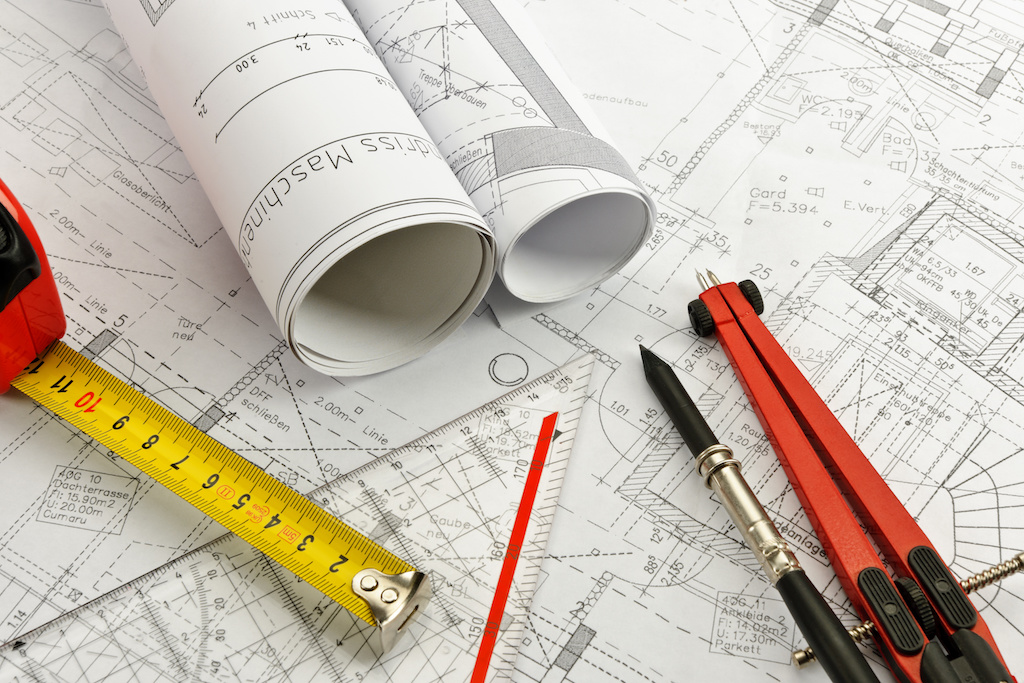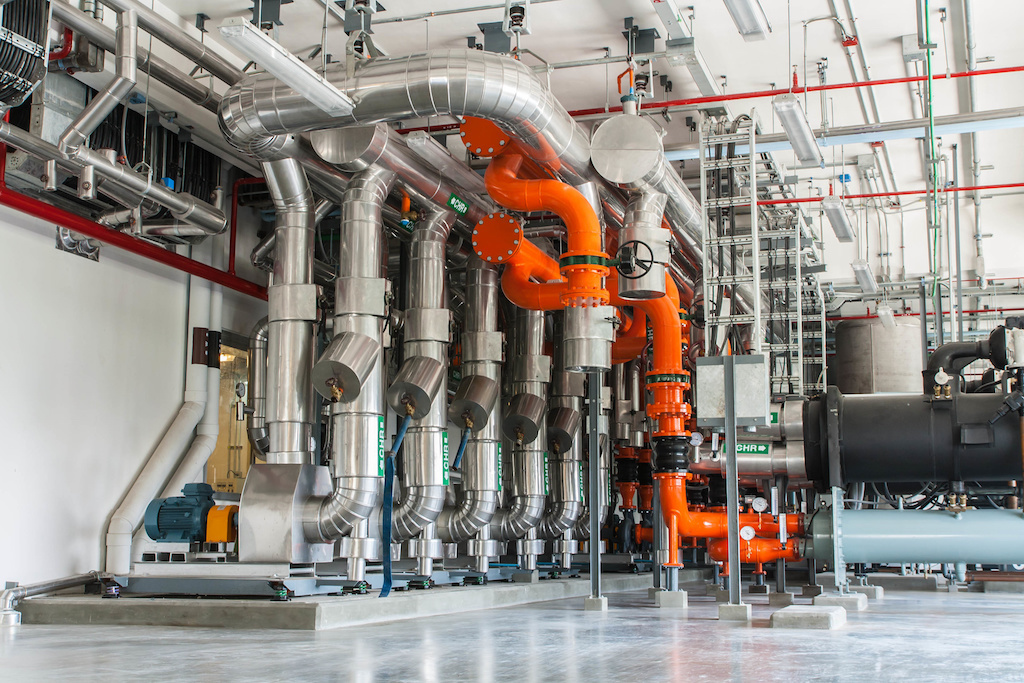 Industrial buildings and process engineering
Our engineers and specialists analyse and propose solutions for the improvement of the energy consumption of your buildings.
We are a reliable partner for the project execution with an excellent track record for respecting deadlines and adherence to any quality standards and regulations. Projects can be supported from A to Z: preliminary studies, process and construction simulations and projections, 2D and 3D design, project management and construction supervision.
Our main qualifications are in the following domains:
Ventilation systems
Air extraction systems
Cooling water and systems
Process utilities
Heating systems
Climate control systems
Sanitary
Electrical engineering
Material and equipment handling
Security systems
Labs and cleanrooms
An overview of our available services:
Design of cleanrooms in compliance with ISO 14644-1
Design of cleanrooms of all classes
Management and execution of turnkey installations
HVAC system design
Cleanroom floor design
Installation of equipment and instruments
Cabling and wiring connections
Validation and certification
Instruction and training
Servicing and maintenance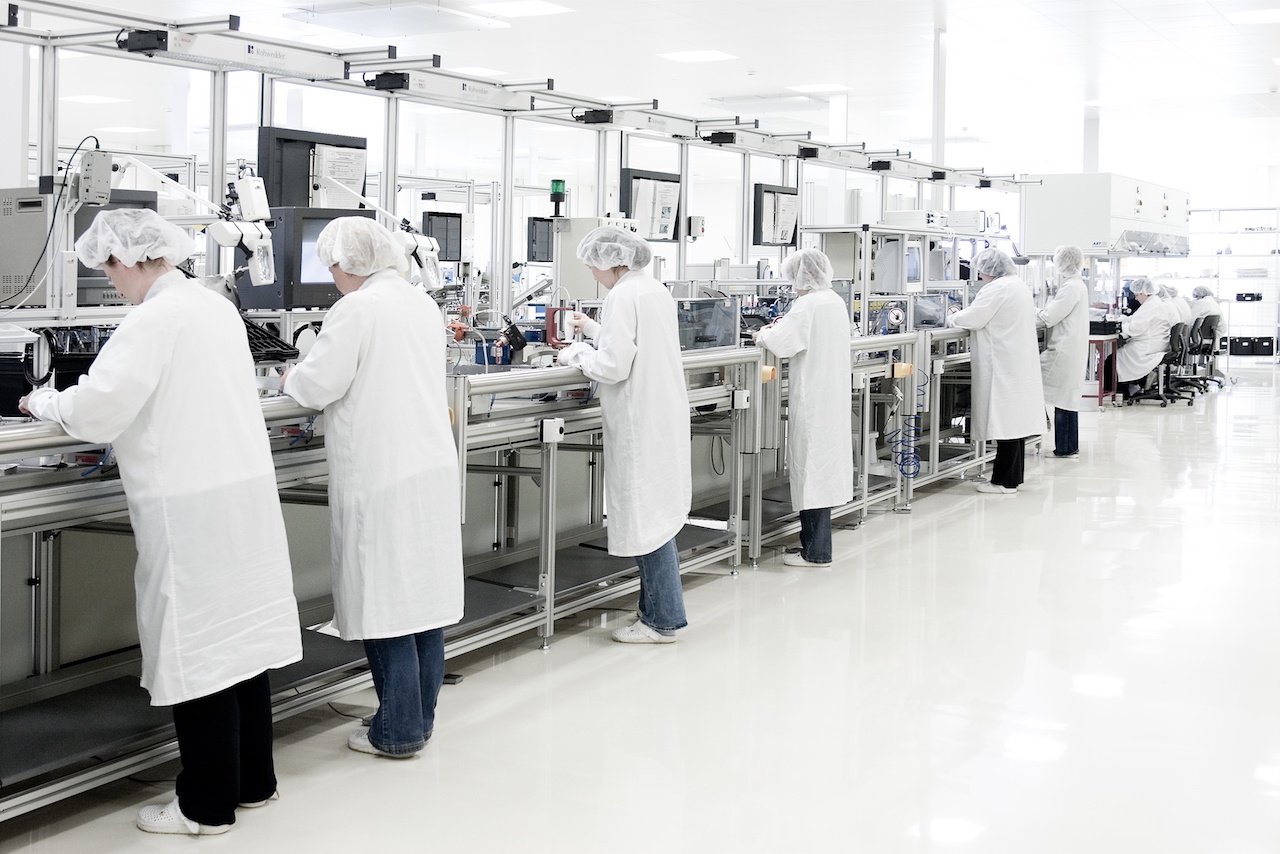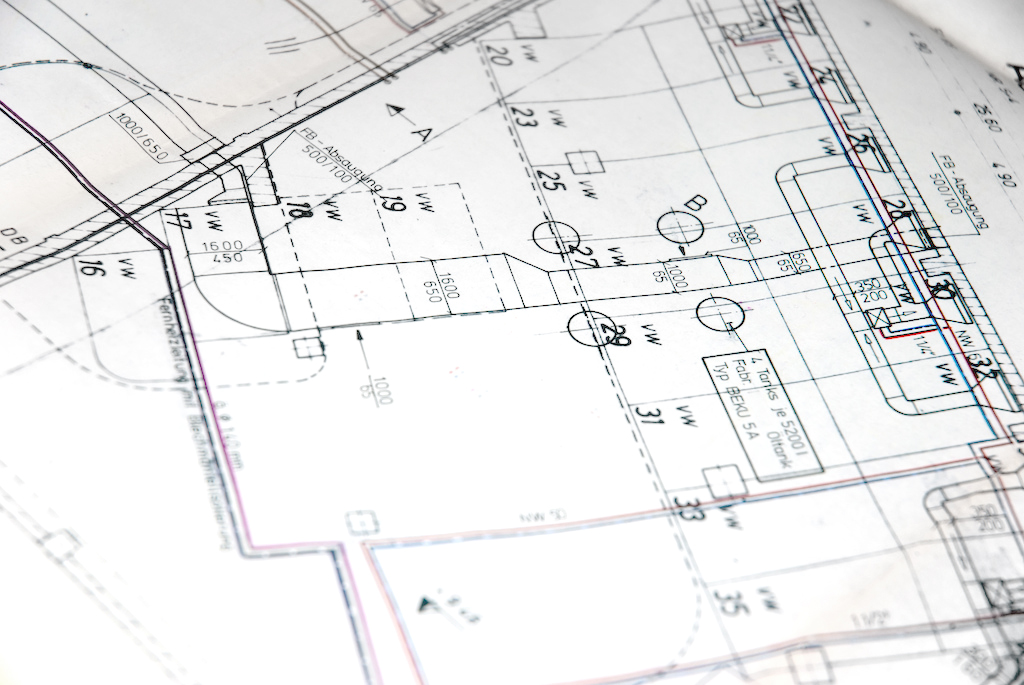 Building management systems
Building automation, control consoles and security systems
Our services:
Feasibility studies and certification assistance
Planning, delivery and installation of control systems
Energy management and optimisation
Status monitoring and trend analysis
Commissioning
Validation and qualification
Training
Maintenance and service
Power supply systems
Our services:
Preliminary studies and system design
Planning and implementation
Installation of power supply systems (MV/LV)
Maintenance and service
Hook Up
Thanks to our engineering solutions, the production of microprocessors and the management of material and product flows are no longer separate issues. Our team plans and executes the necessary actions to ensure a timely delivery and a reliable, high-quality process output.
Our services:
Drafting of diagrams according to the clients' protocols
Component and material specifications
Decision making documentation (Fact-Finding), in collaboration with managers, engineers and production managers
Preparation of documentation such as Equipment Cards, instrumentation and process diagrams and facility layouts
Coordination of all construction works, including equipment installation, validation tests and commissioning
General documentation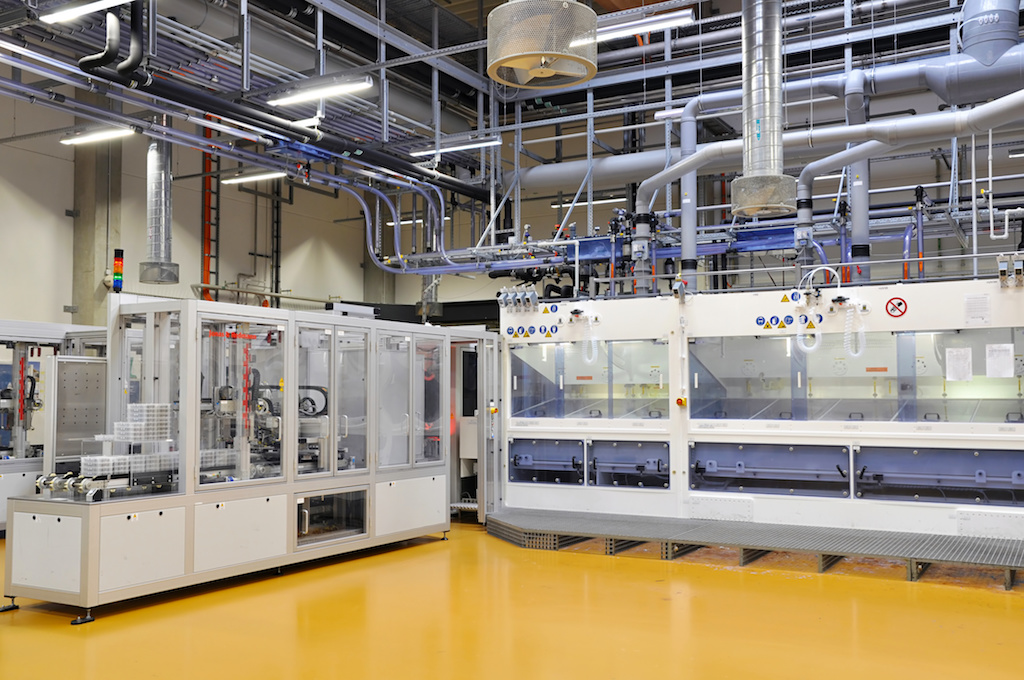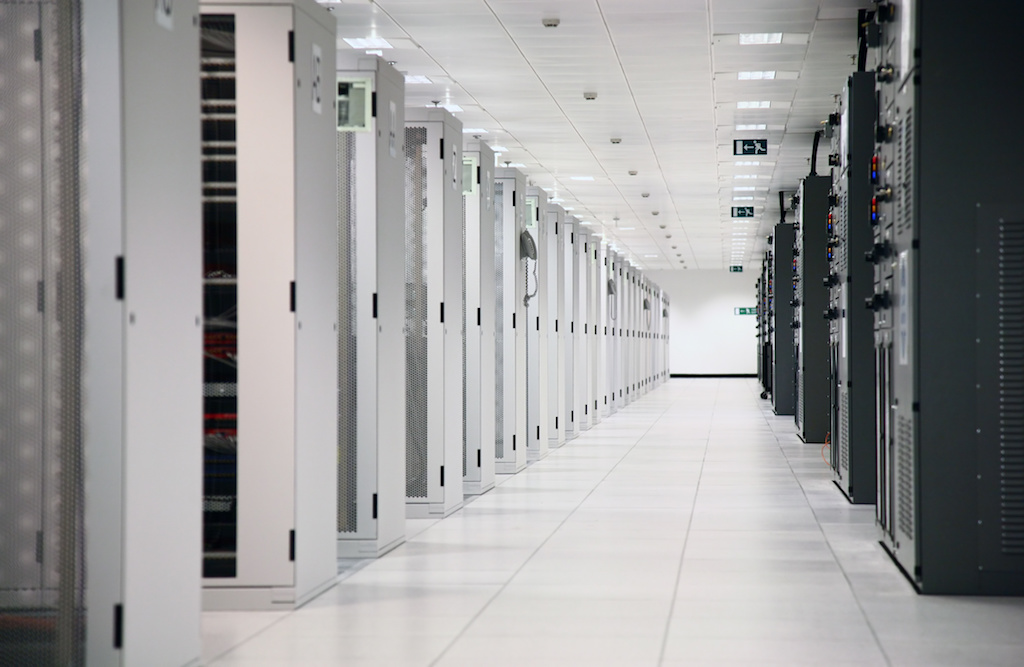 Data Center
Our strength in the construction of data centers is in extensive risk analyses and deep integration of backup systems.
We offer the following related services:
Thermal analyses
Modeling of the complete data center
Energy efficiency calculations
Installation of a matched power supply system
During construction we consider the following aspects:
Geographical location
Data center floor plans
Cable management and rack add-ons
Automation and control systems
Fire protection
Security and access control systems