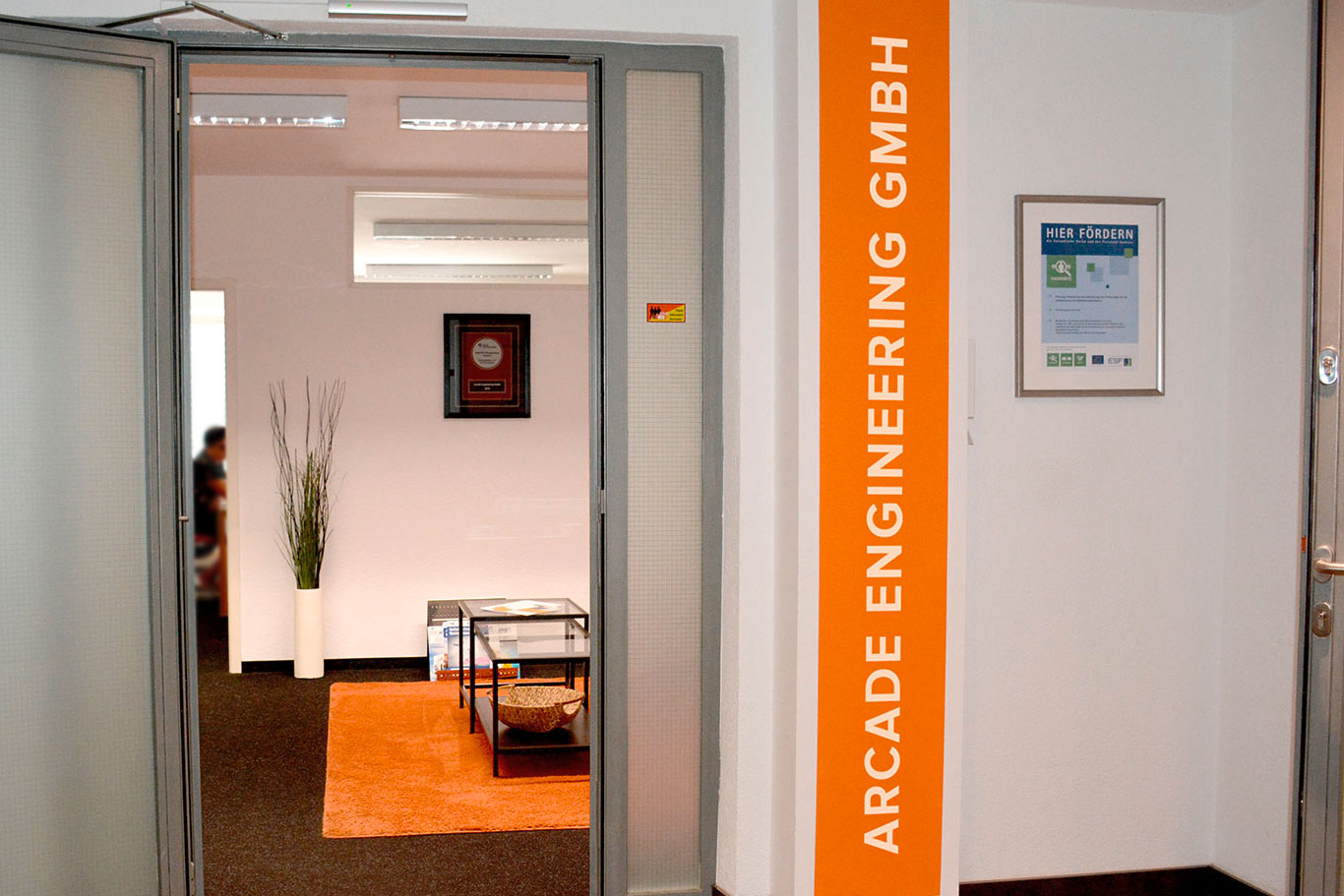 Arcade Engineering GmbH was founded in 2005 in the heart of the Sachse region, one of the most dynamic industrial centres in Europe.
Our core competence is the delivery of turnkey water treatment plants, though in addition we offer a wide array of general engineering and R&D services.
Mission and values
Client satisfaction and the wellbeing of our employees are our first priorities. We are committed to ensuring your complete satisfaction through the competence and professionalism of our staff, the close project assistance, our responsivity and the enduring quality of our products and services.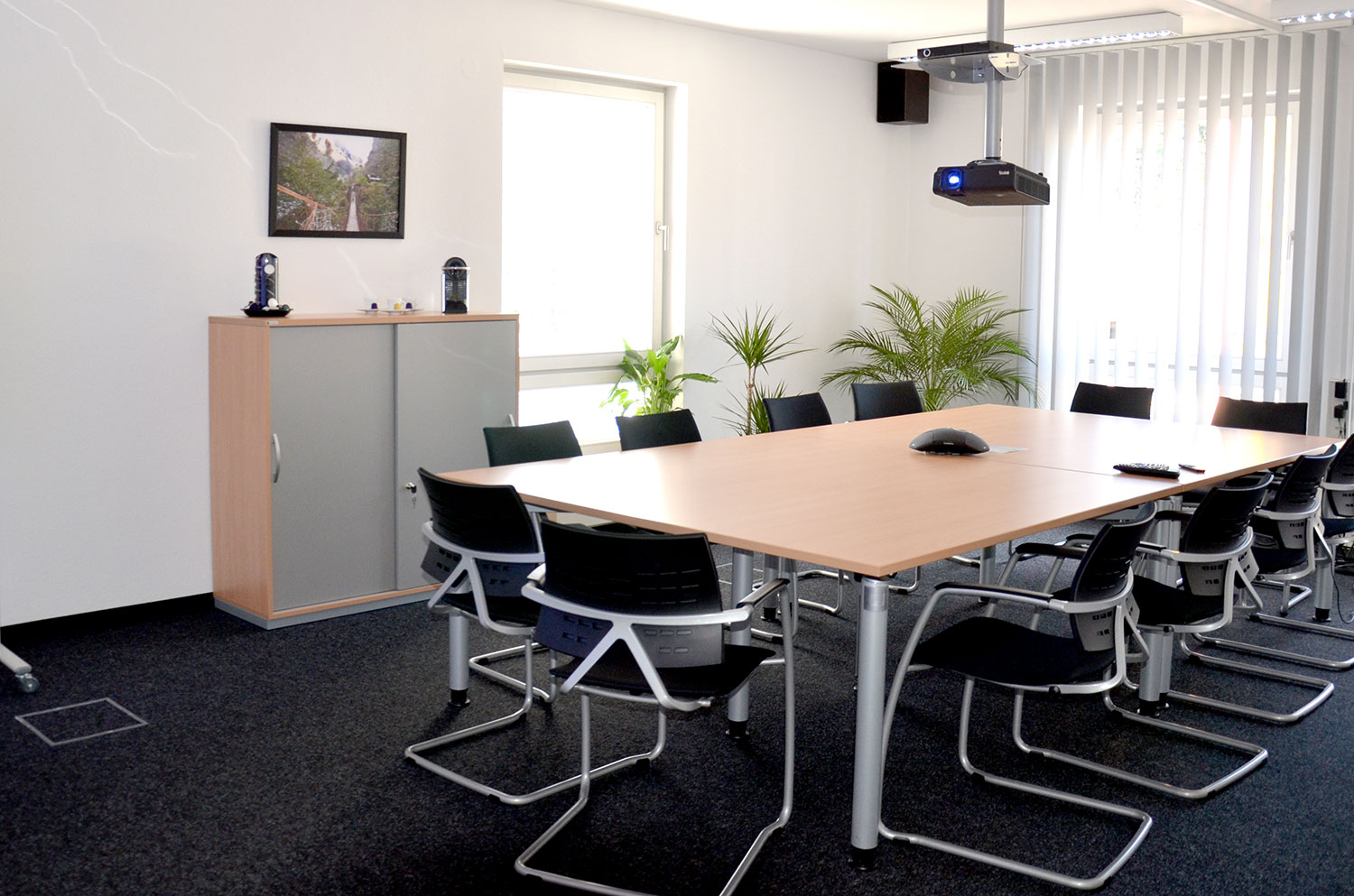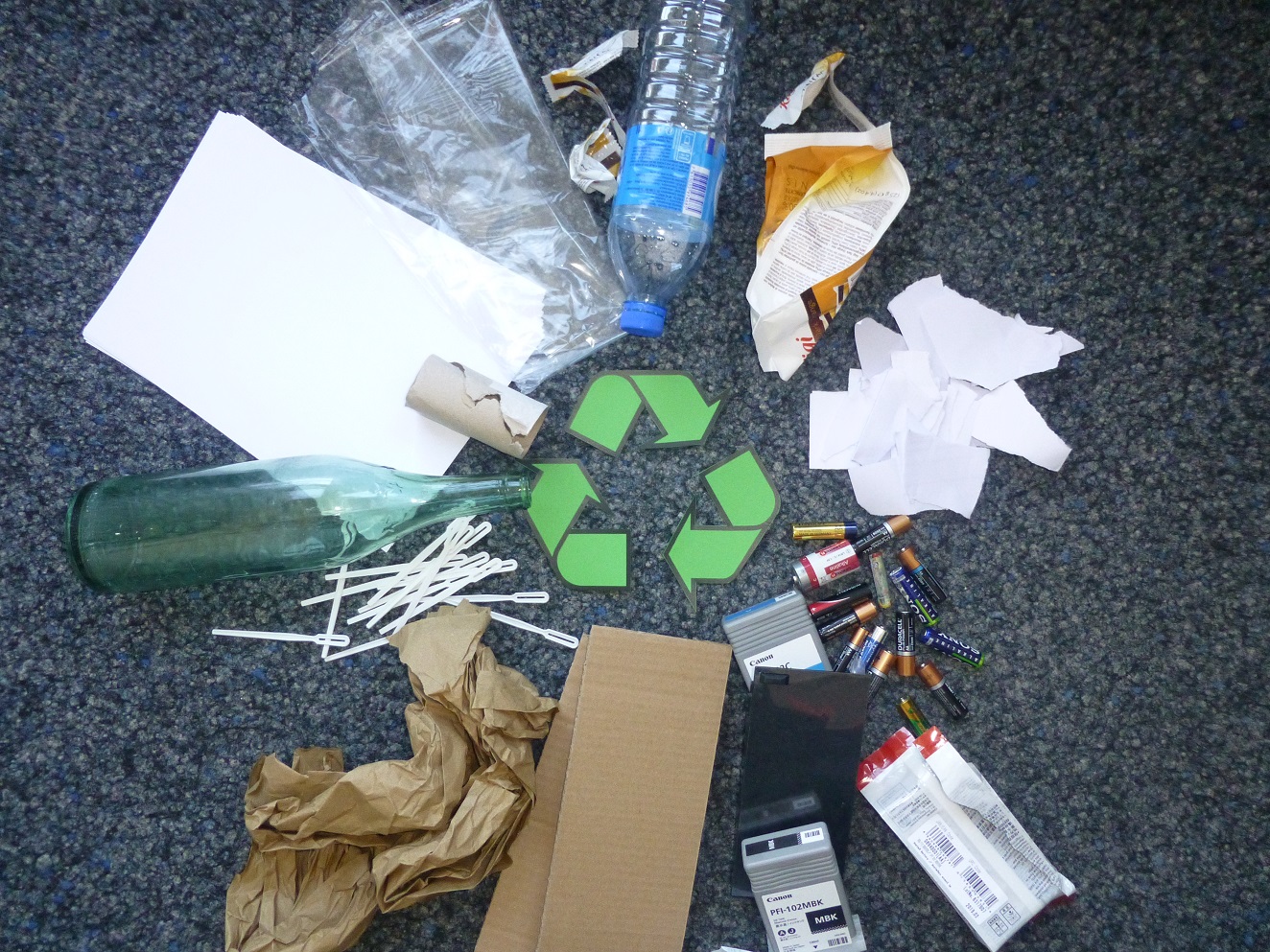 Waste/environmental management officer

The mission of the waste/environmental management officer is to advise on, implement and monitor waste disposal and environmental measures, both for our clients as well as internally within the company. The person critically reviews current waste handling procedures and actively propose improvements.
The waste/environmental management officer performs the following tasks, according to the Waste Management and Product Recycling Act (Kreislaufwirtschaftsgesetz, KrWG):
To consider the impact of waste on the public environment;
To support the development and introduction of environmentally friendly and low-waste processes;
To monitor compliance with all waste-related rules and regulations, within the company and at the client on-site locations;
To comply and enforce compliance with active regulations.
The waste management officer supports company activities with the goals of maintaining WHG-certification (Wasserhaushaltsgesetz) and ISO 14001 certification.
Contact information
Arcade Engineering GmbH
T. +49 351 89 567 600
Fax +49 351 89 567 6019
Meissner Straße 151a
01445 Radebeul