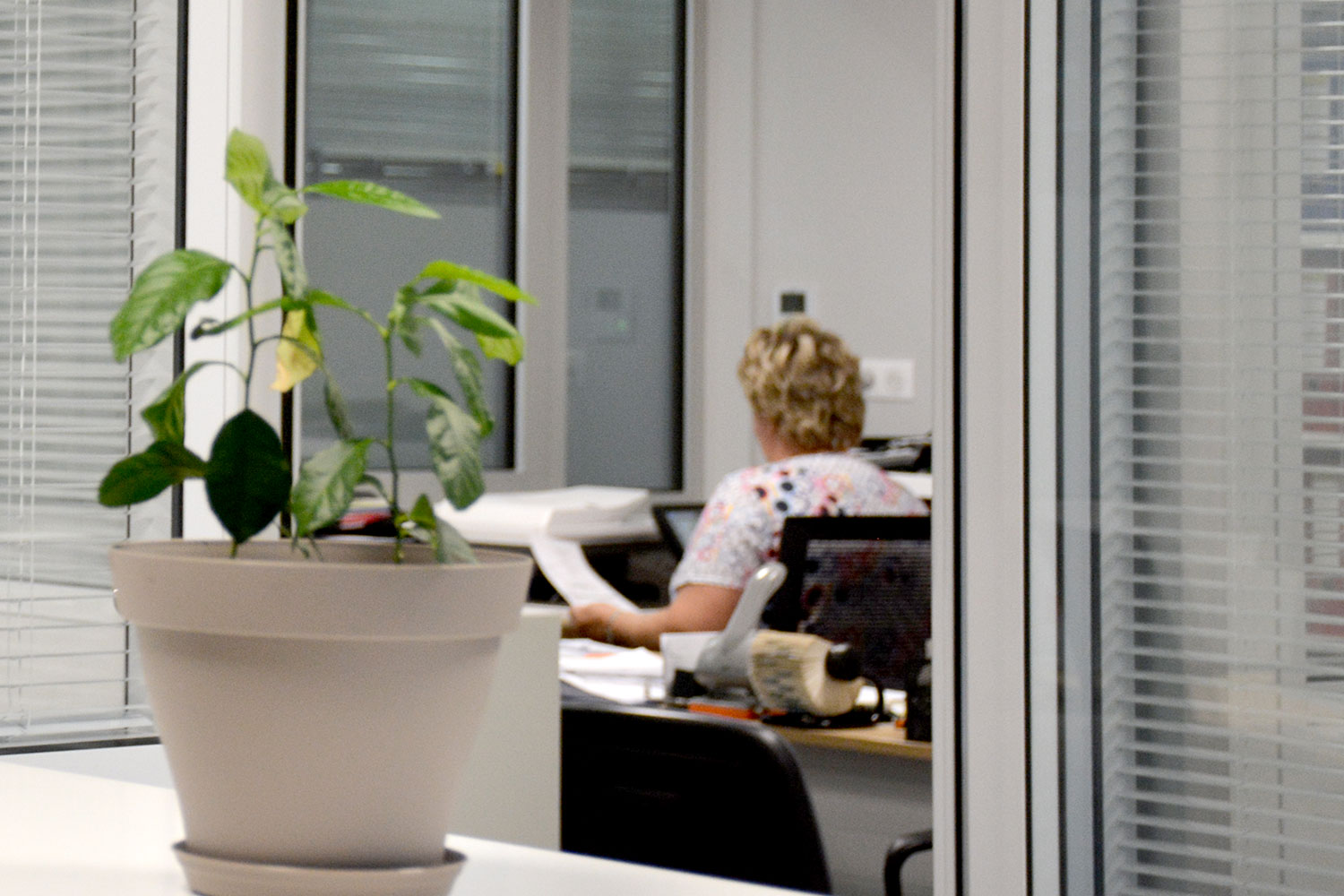 Arcade Industrie SAS was founded in 1999 in response to a growing need for centralisation of the engineering bureau staff. Ever since, Arcade has been able to grow and position itself as one of the market leaders in industrial engineering through its competence and continued client satisfaction.
Mission and values
To gain and confirm the confidence of our clients and to provide a pleasant working environment for our staff are at the forefront of our attention.
We are committed to ensuring your complete satisfaction through the competence and professionalism of our staff, the close project assistance and the quality and responsivity of our services.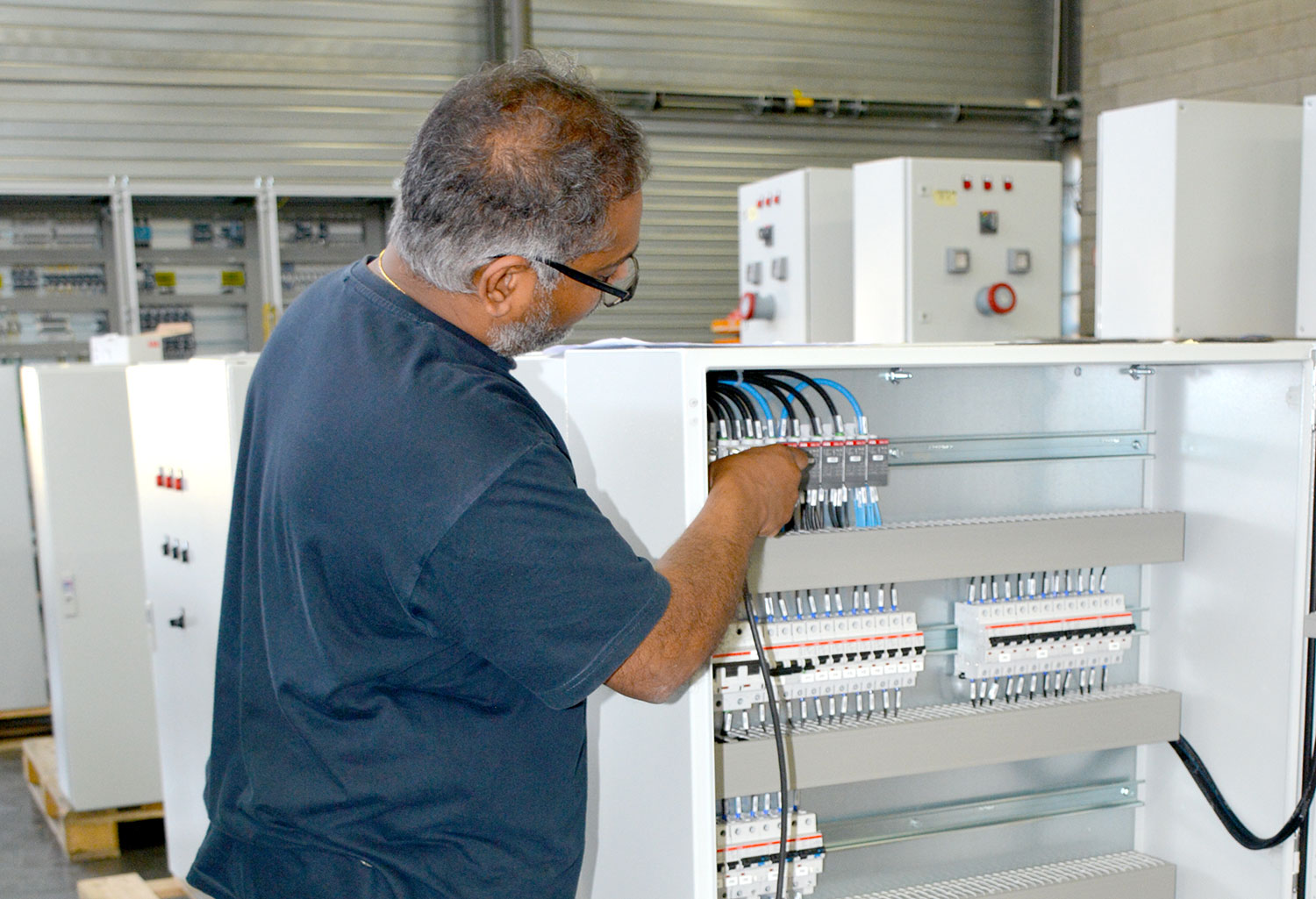 Contact information
Arcade Industrie SAS
T. +33 3 89 28 32 57
Fax +33 3 89 28 32 27
CCAN, Aire de la Thur
68840 Pulversheim