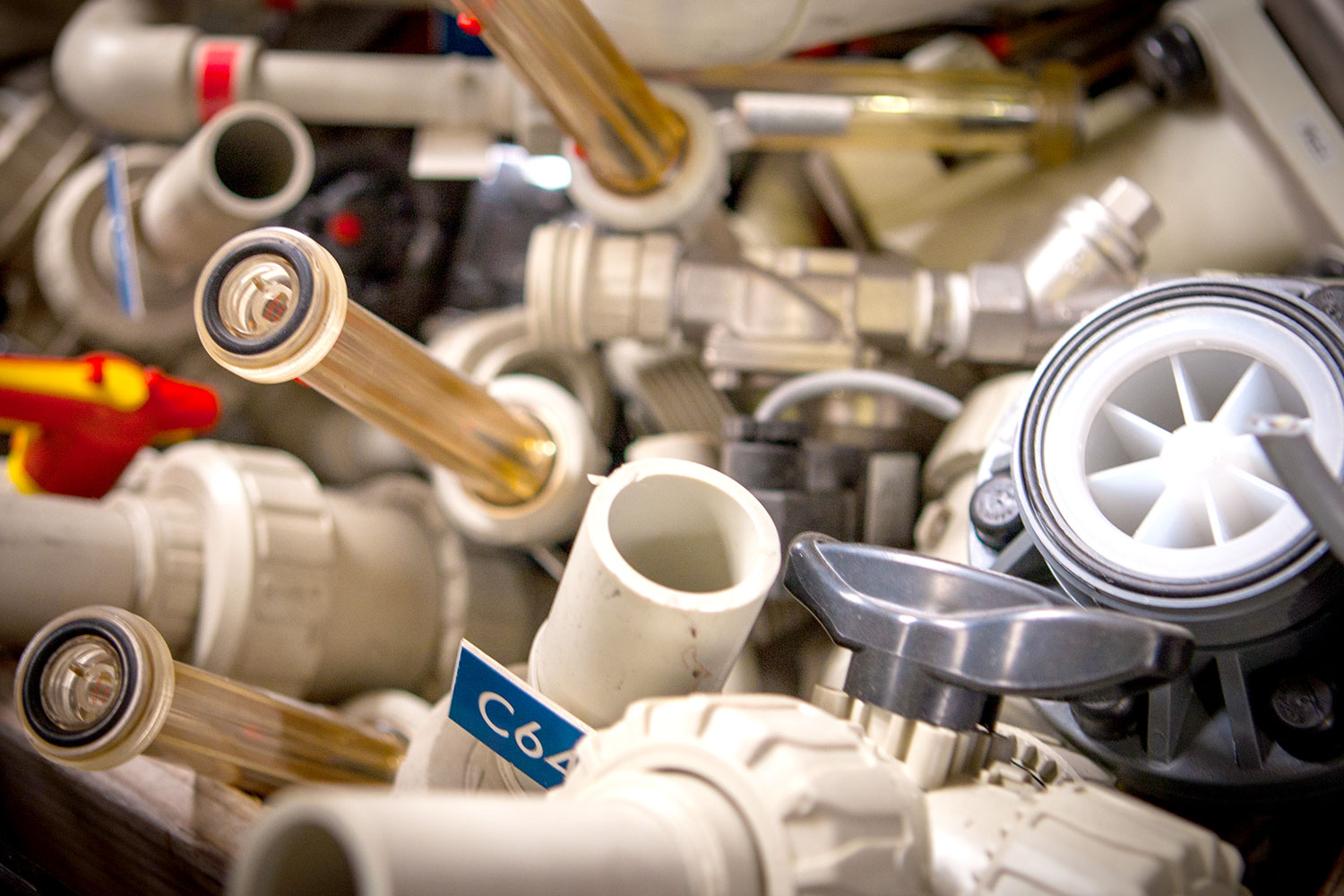 Innovations
Keeping track of new concepts and technological developments is one of the core tenets of Arcade Engineering. Clients can expect a personalized solution for their R&D projects with special attention awarded to the choice of efficient systems with a low environmental impact and implementing the latest technologies.
Arcade provides support along the entire development stage, from the conceptual planning through the technical design up to the installation of pilot plants. All trials are closely followed by our own personnel and come accompanied by detailed test reports.
Concept development
Concept development starts with an evaluation of the current state based on laboratory analyses. Arcade's team researches viable solutions in accordance with the provided requirement specification through feasibility studies and pilot scale trials. The selected concepts are compared and subsequently validated in an experimental installation with capacities ranging from a few millilitres to several litres per hour. Based on these results the optimal solution is selected.
Arcade is especially experienced in:
Removal of contaminants in process water streams
Guaranteeing compliance with purity requirements or environmental regulations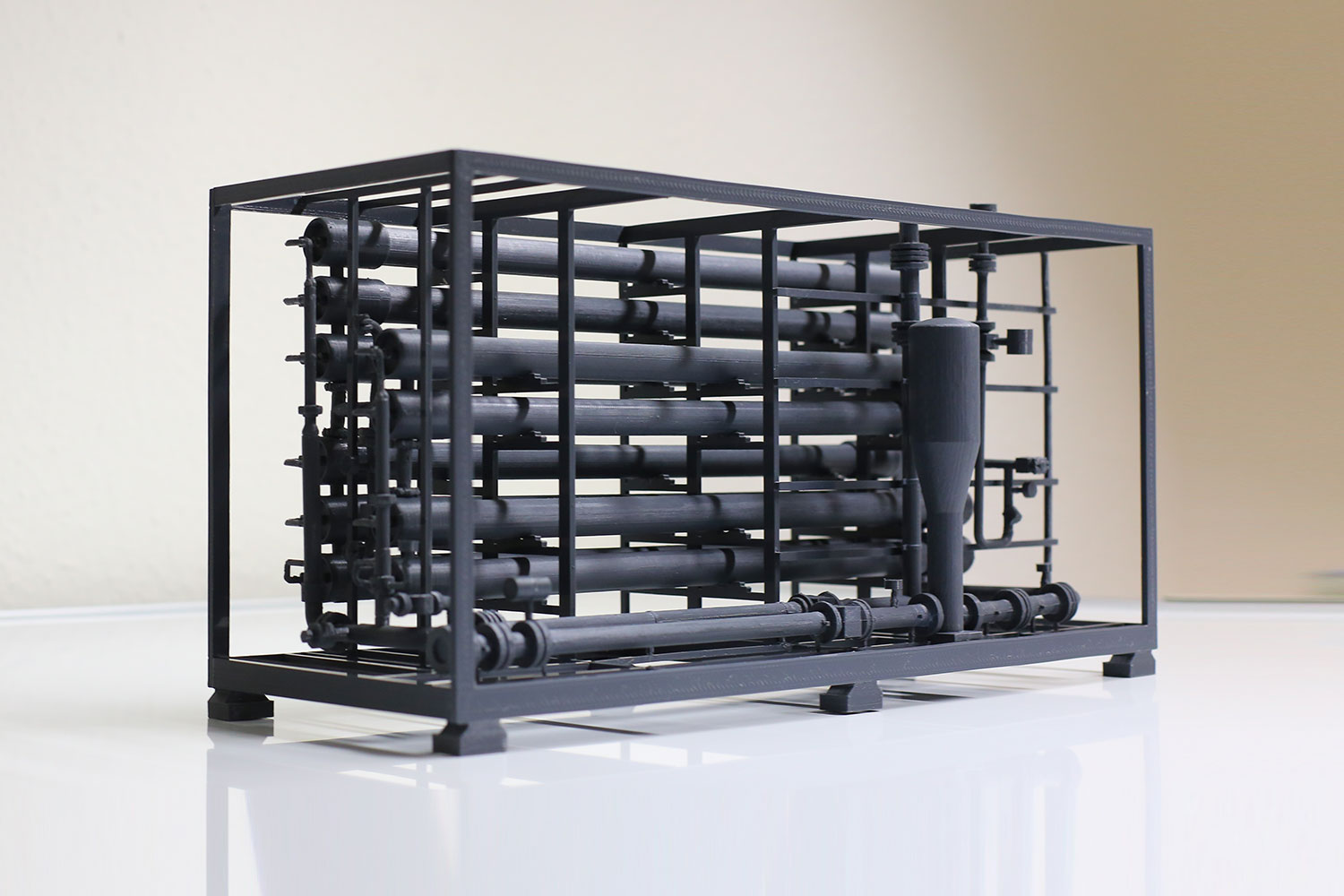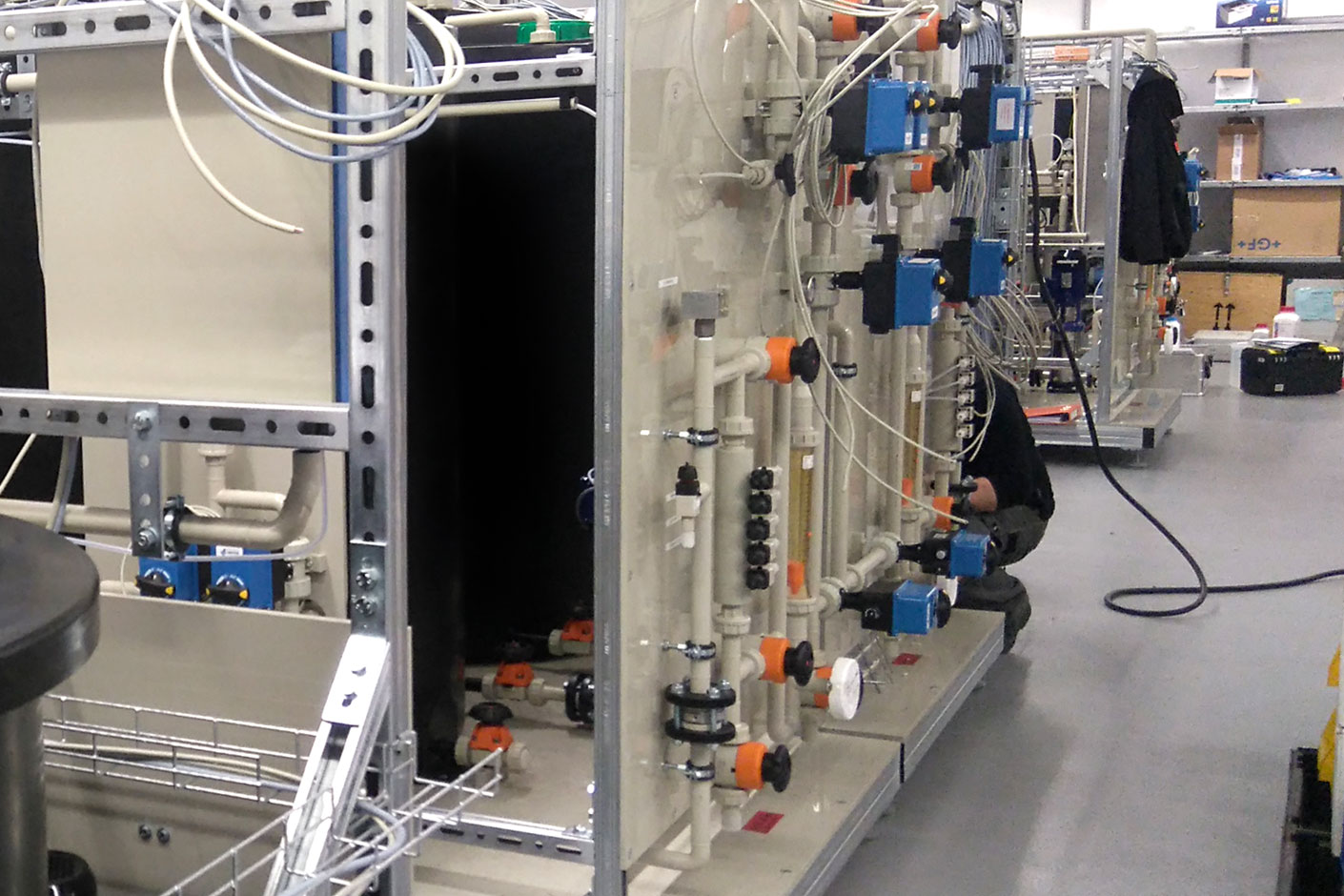 Piloting in technical scale
After confirming the basic concept, we generally recommend the construction and validation of a reduced-scale installation (capacity up to 10 cubic metres per hour). These test installations accelerate the process optimisation and facilitate any modifications or further upscaling. Arcade provides complete solutions for the validation of process parameters using models and laboratory analyses. The acquired feedback provides a solid basis for the detail engineering of the full-scale facility.